The arrival of a new baby is always an exciting and joyous occasion for a family. It's a time when everyone comes together to celebrate the new addition to their family. A baby girl's newborn session is a special event that captures the beauty and innocence of a new life.
Recently, I had the pleasure of photographing Siena's session with a loving family of four. The newborn baby session took place in my Walpole studio, just outside of Boston, MA.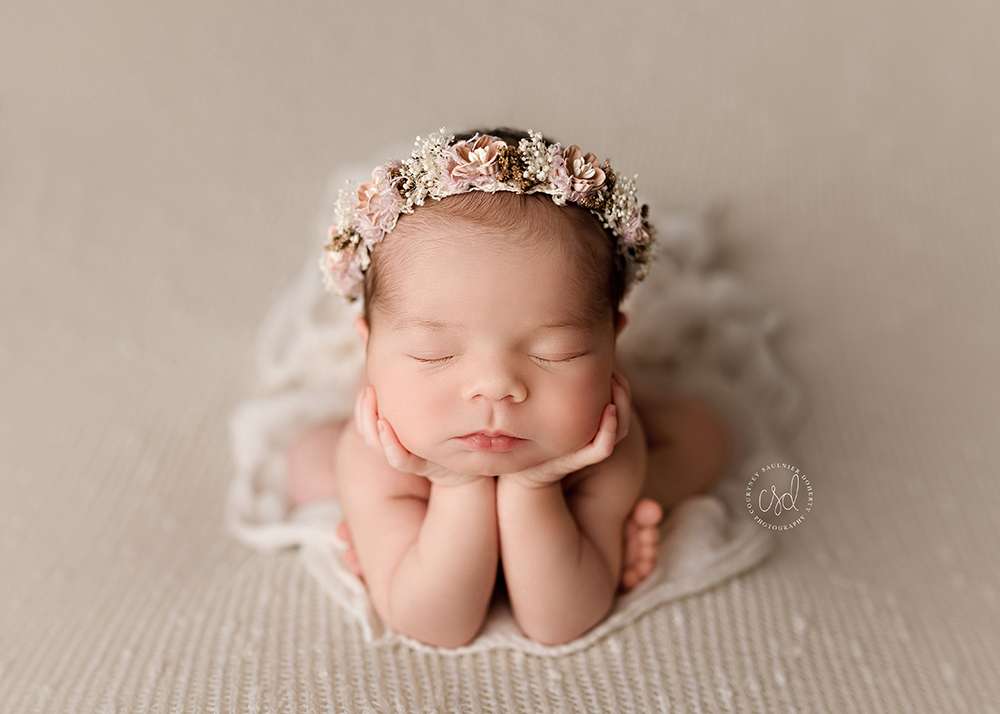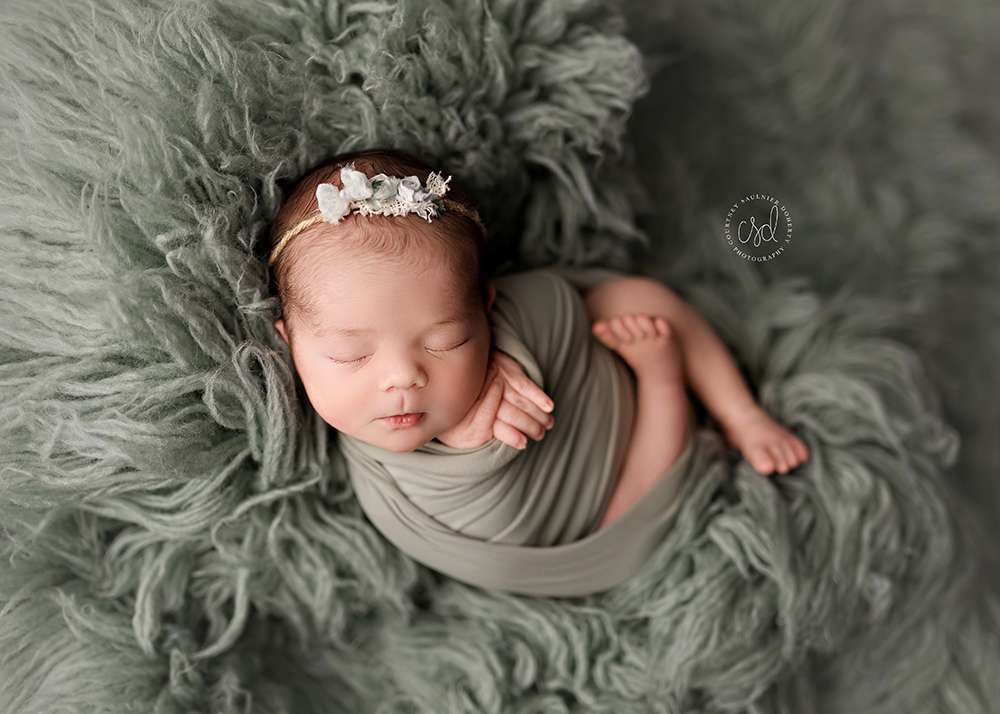 The first part of the session involved capturing some individual shots of just Siena. I heat the portrait studio up make sure it is very warm and create a cozy environment for the baby. As she slept peacefully, I captured her tiny fingers, toes, and delicate features.
Next, we incorporated Mom and Dad into the session. I wanted to capture the love and connection they had with their new daughter. We took some shots of Mom holding the baby, and Dad holding her too. These were the moments that truly brought out the emotions in the family, and I could feel the love radiating from them.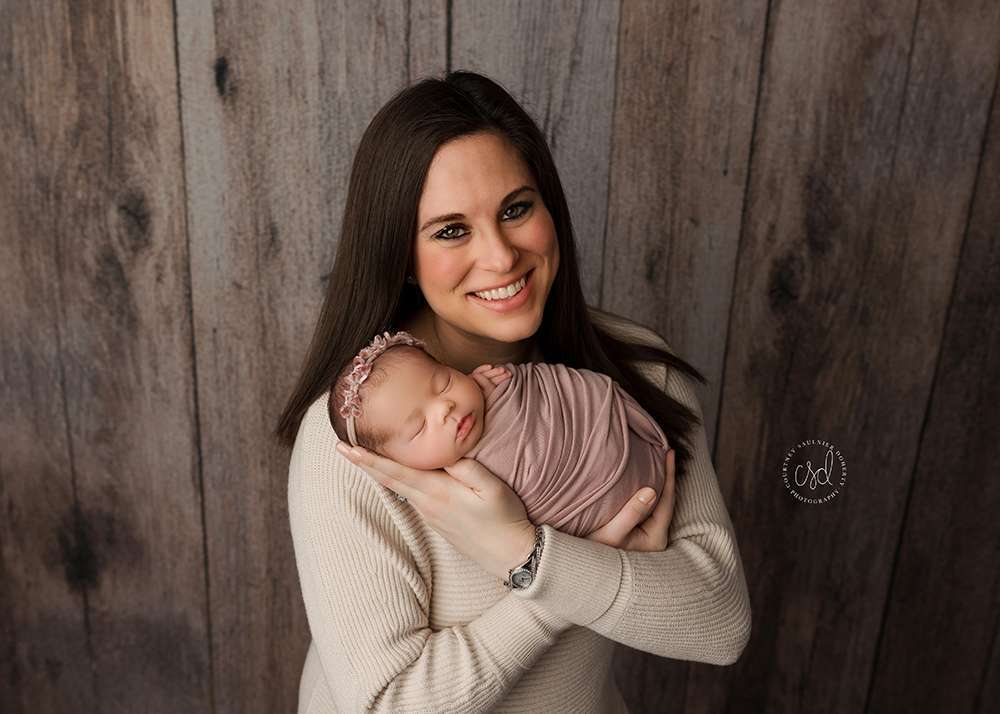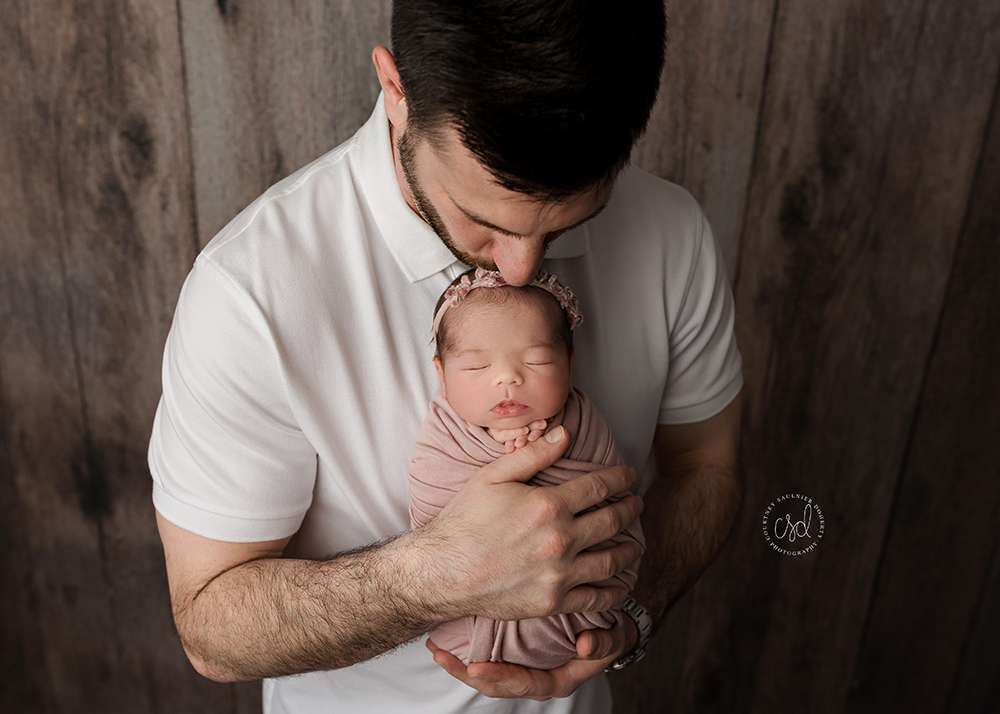 Finally, we included the big brother in the session. We got some great shots of the new family of four!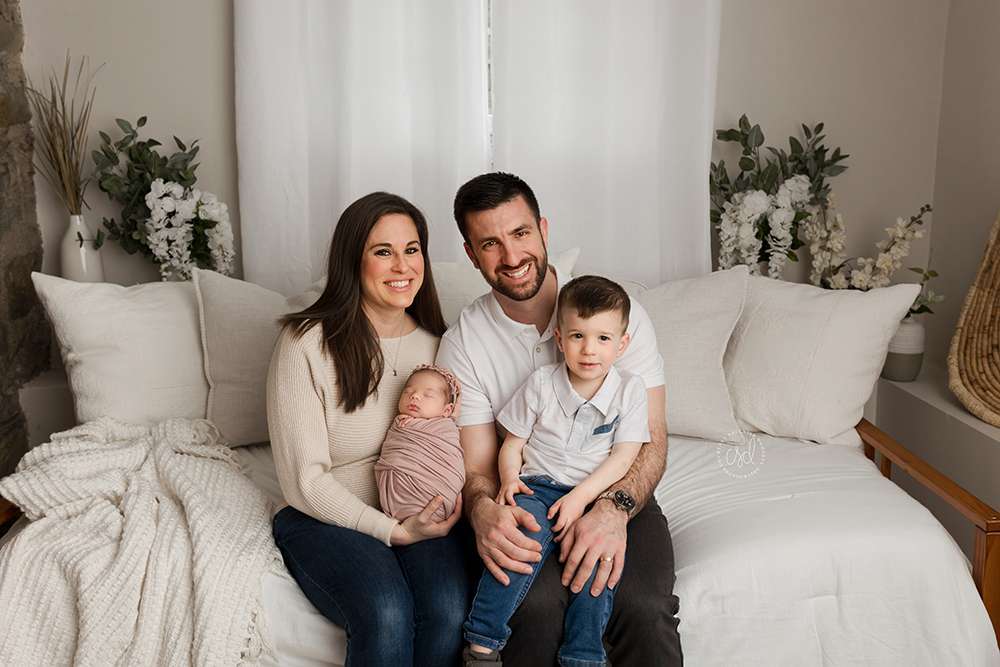 Danny was eager to hold his new sister and show her off. We captured some playful shots of him cuddling and kissing his baby sister. These were the moments that really showed the bond between siblings.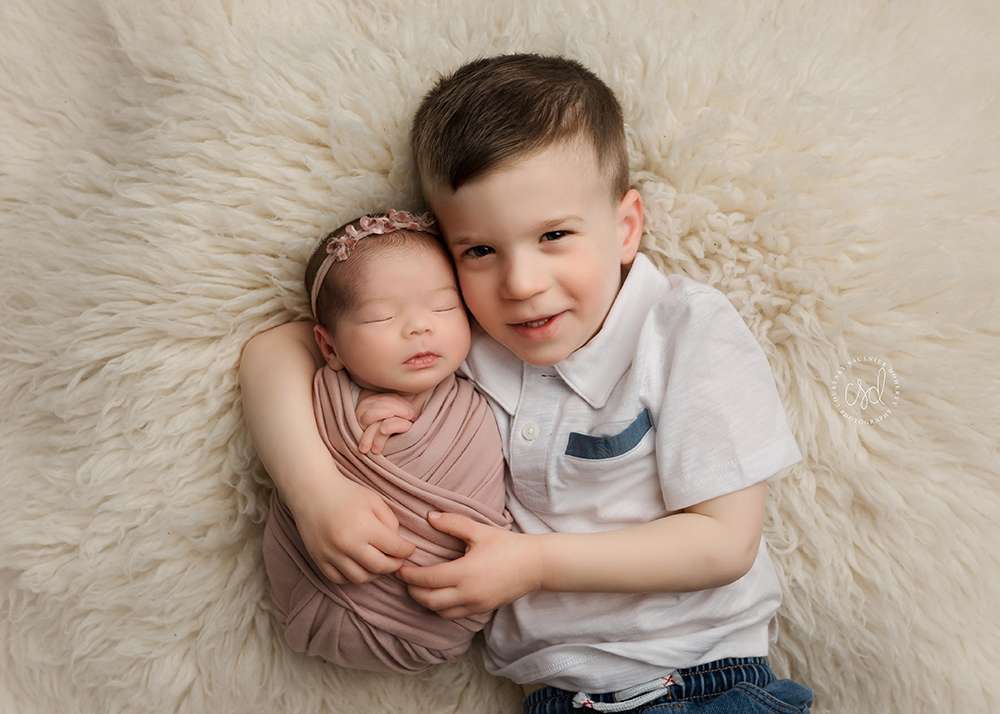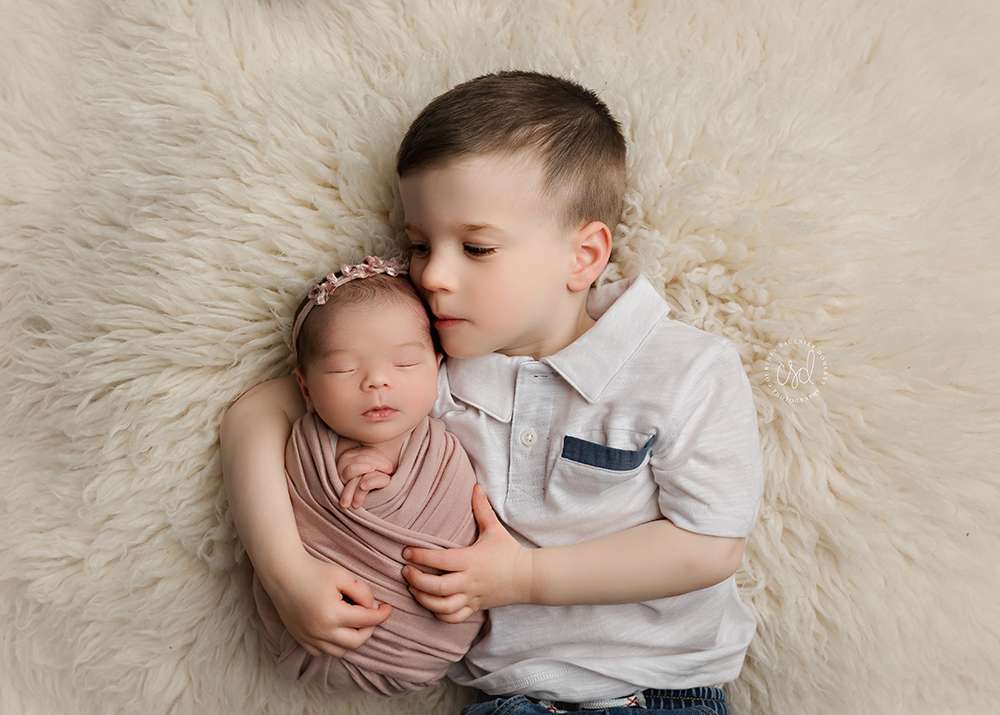 Overall, the session was a success. We captured some beautiful memories for this family to cherish for a lifetime. As I looked through the photos, I could see the love and connection that this family shared. It was an honor to be a part of their special moment, and I hope that these photos will bring them joy for years to come.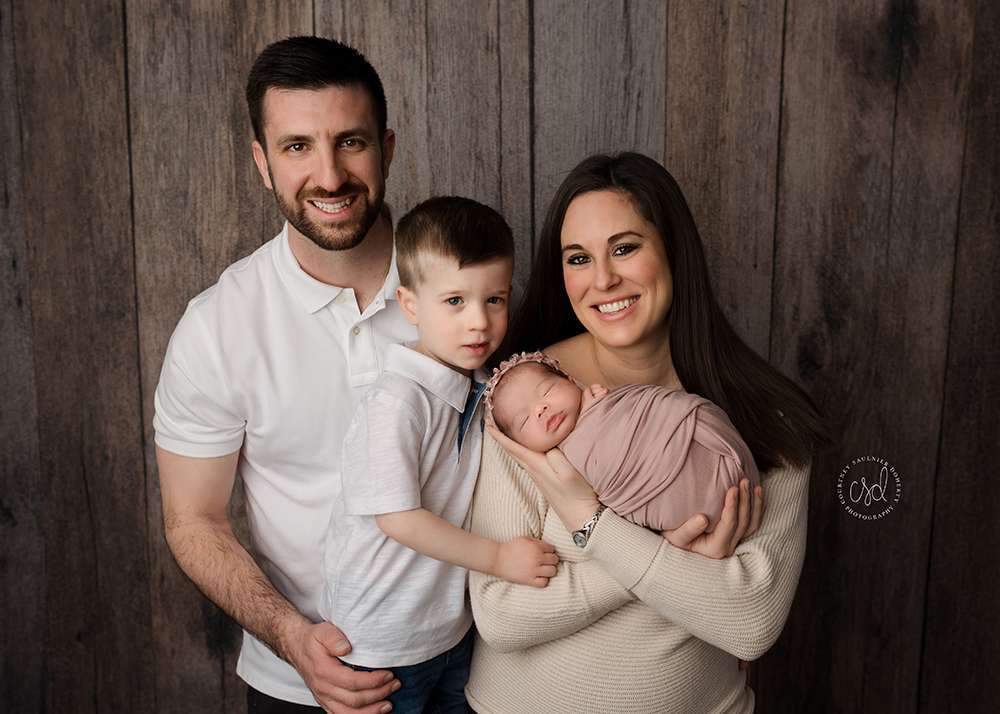 If you're expecting a new addition to your family, I highly recommend scheduling a newborn baby session. It's a wonderful way to capture the beauty and innocence of your new baby and the love that surrounds them. And who knows, maybe I'll have the pleasure of capturing your family's special moment too.