See highlights of Collette's Boston, MA newborn portraits
As a parent, you want to capture every moment of your newborn's life. Their first smile, their first steps, their first words, and every other milestone along the way. That's why finding a great photographer is so important. In the Boston area, CSD Photography is the perfect choice for your newborn session.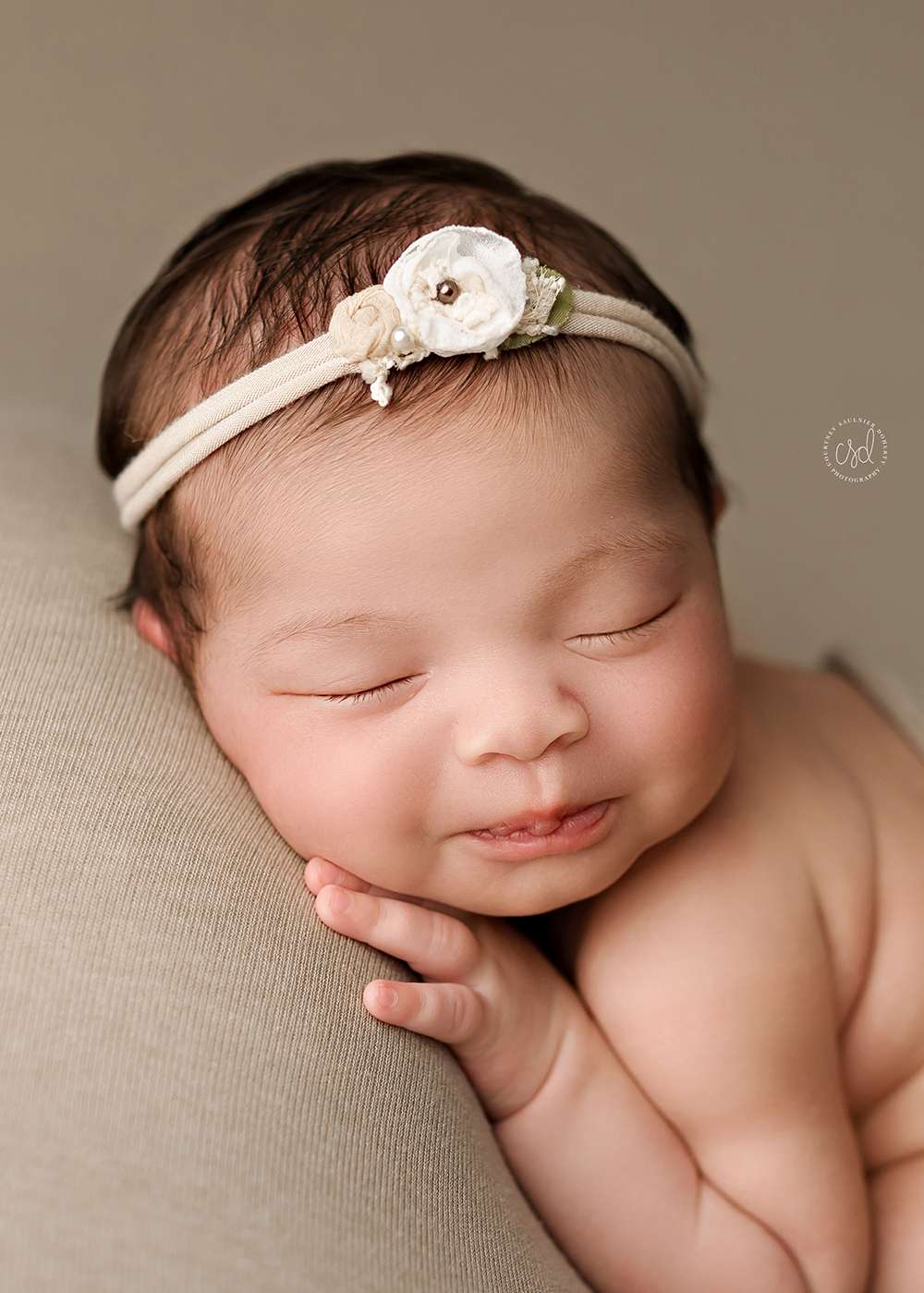 Located outside the heart of Boston, CSD Photography is known for its stunning newborn photography. With years of experience, I have the skills and expertise to capture the essence of your newborn and create timeless, beautiful photos that you will cherish for a lifetime.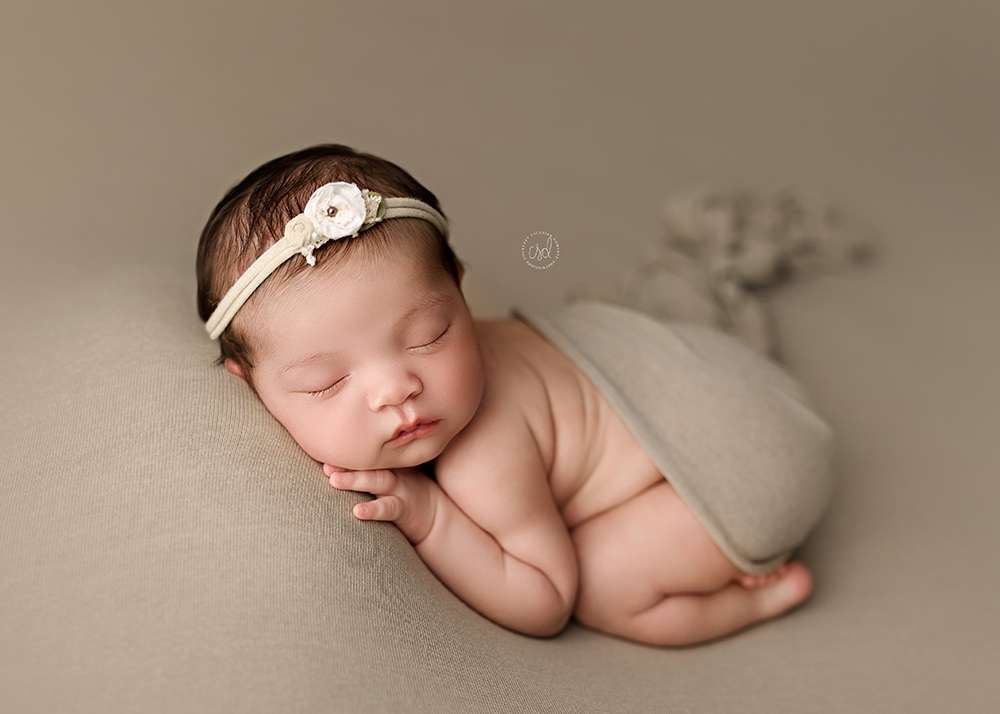 My studio itself is designed to make you and your newborn feel comfortable and at ease.
We also have a variety of backdrops, props, and accessories to choose from, so you can personalize your session and make it unique to your family.
During the session, I will work with your newborn to create a variety of poses and shots. I will use my expertise and creativity to capture your baby's beauty and innocence and make them look their absolute best. I will also take the time to ensure your newborn is comfortable and safe throughout the session.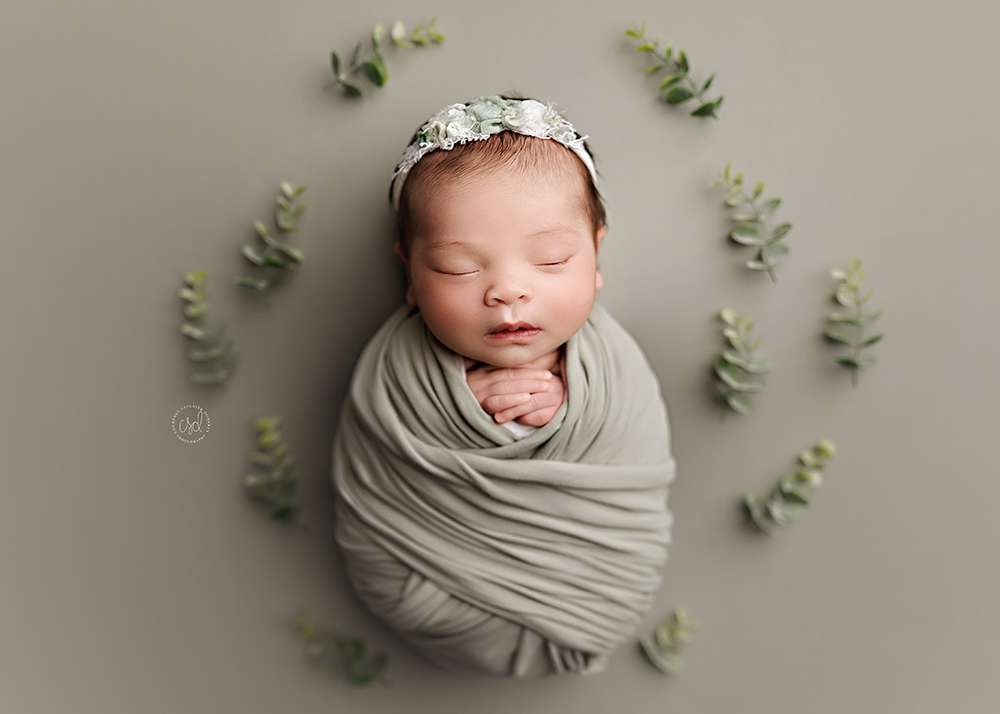 Baby's First Photoshoot
Colette came in for her first photoshoot with her Mom and Dad. It is always such an honor when being chosen as a family's newborn photographer.
Her parents chose tan and greens for her color palette. I absolutely love how those colors looked on her.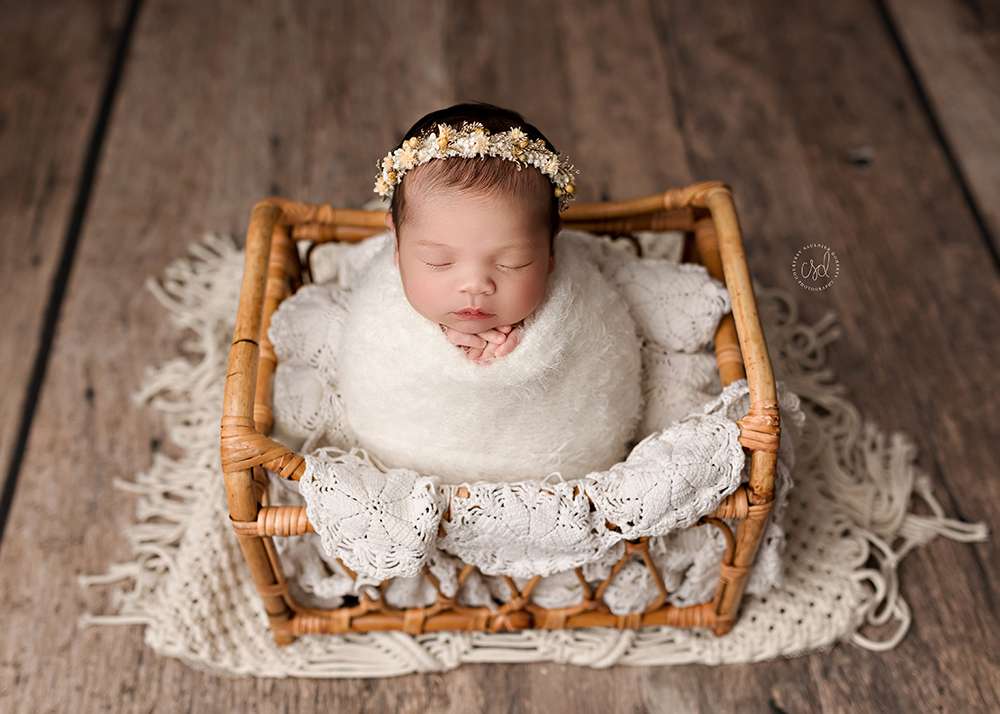 She was such a good baby, especially since she was 22 days old at her session. Typically I recommend babies come in for their newborn session 7-14 days old but I will always welcome older babies to come in for a session at any age.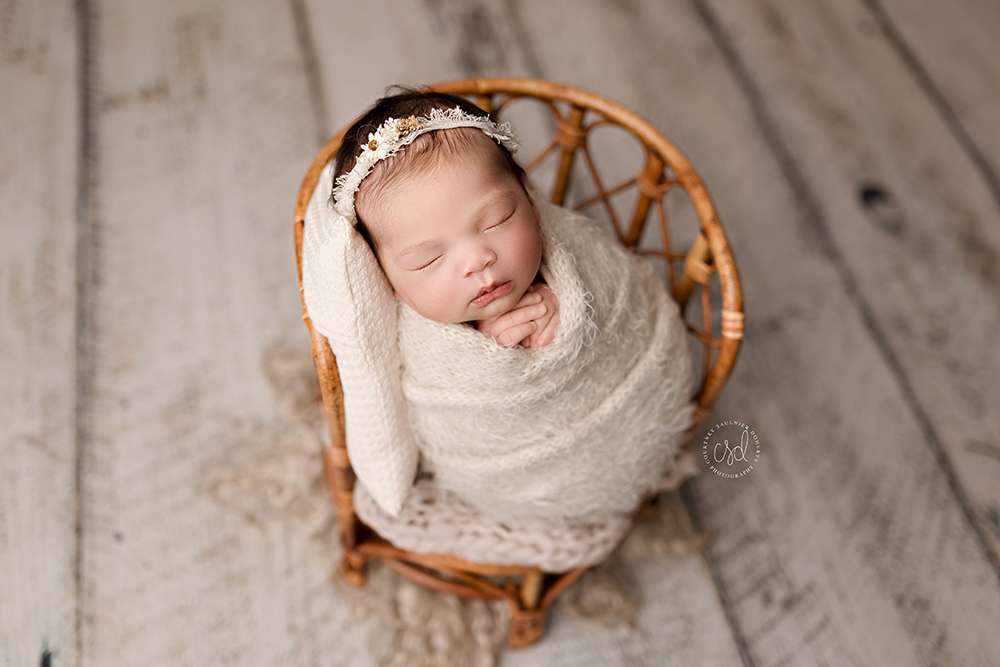 I also love how all the images with Mom and Dad came out. It is such a special time to welcome your first baby into your family. Capturing gorgeous images to celebrate this time is very important.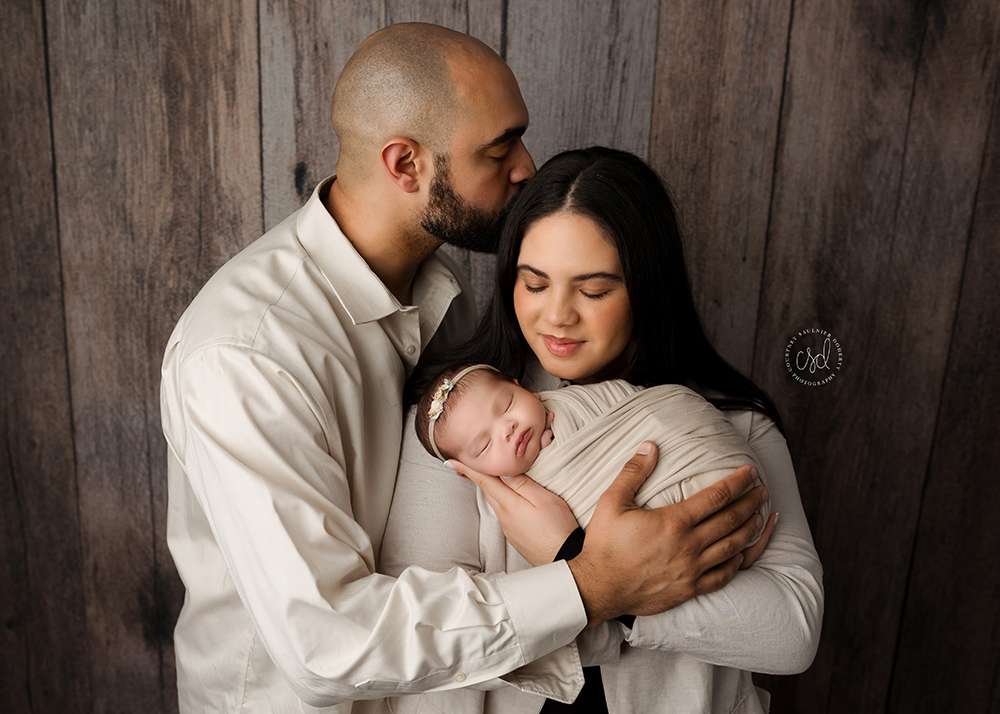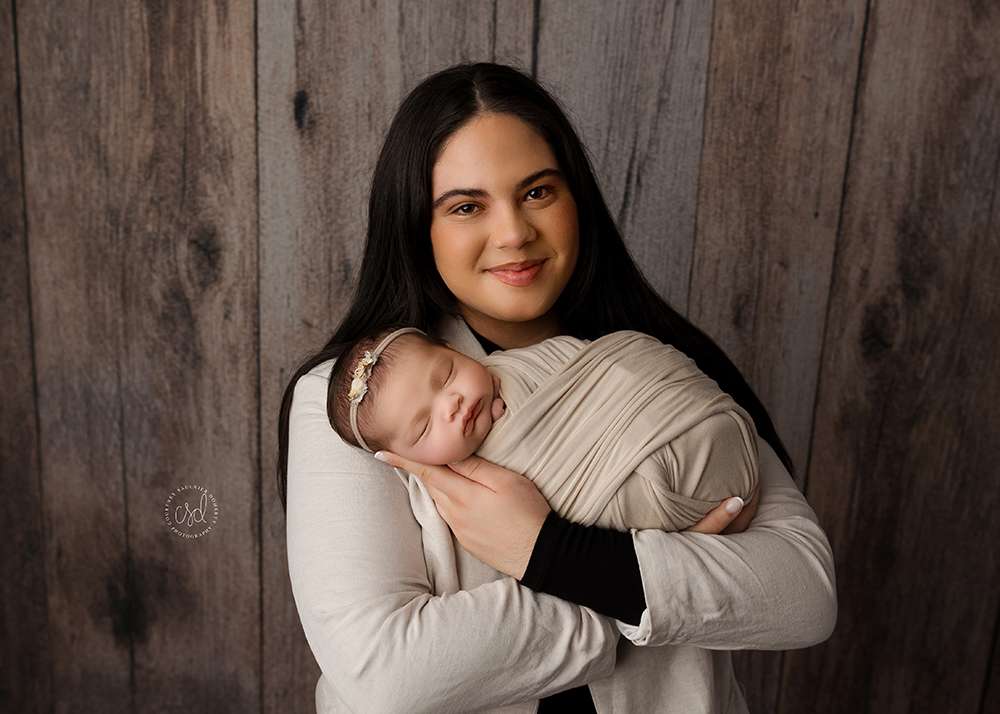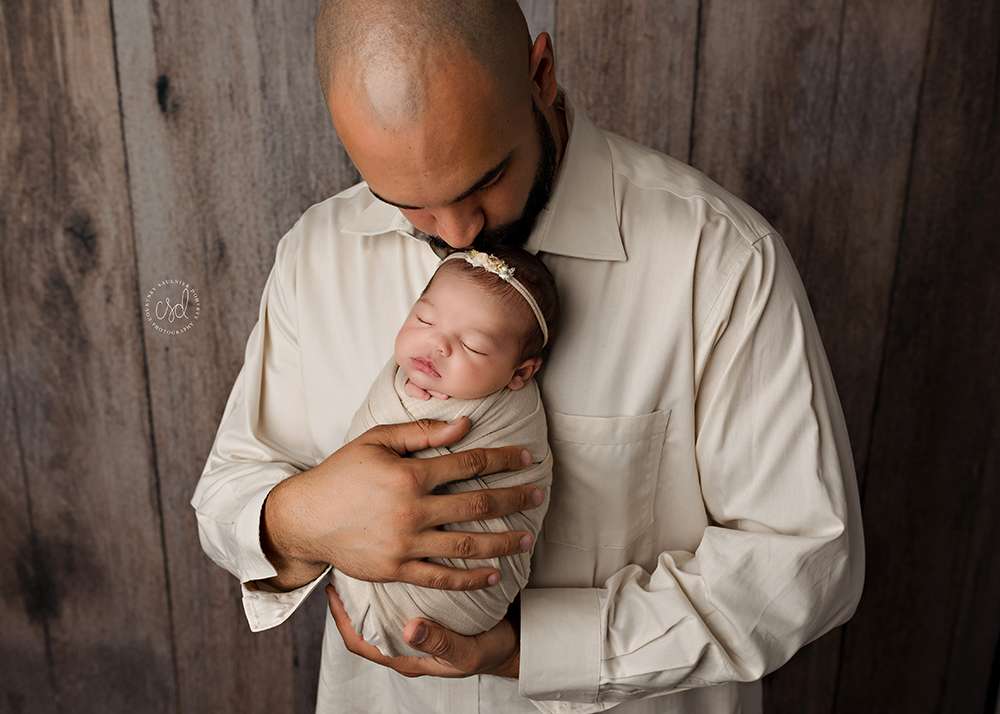 In conclusion, if you're looking for a newborn session in the Boston area, CSD Photography is a perfect choice. With my expertise, experience, and dedication, I will create stunning photos that you'll treasure for a lifetime. So don't hesitate to schedule your newborn session today and capture those precious moments forever.  Also, don't forget to follow along on Instagram for recent photos!