See Baby DJ's Boston newborn session highlights
With so many Boston newborn session choices, I am always honored to be chosen to photograph a newborn.  Welcoming a new member into the family is an incredible milestone filled with joy, love, and endless possibilities. It's a time when every tiny detail becomes cherished, and every moment is worth preserving. Such was the case with DJ's newborn session, where the essence of this beautiful newborn was captured through a delicate combination of neutrals, soft pinks, and enchanting floral accents.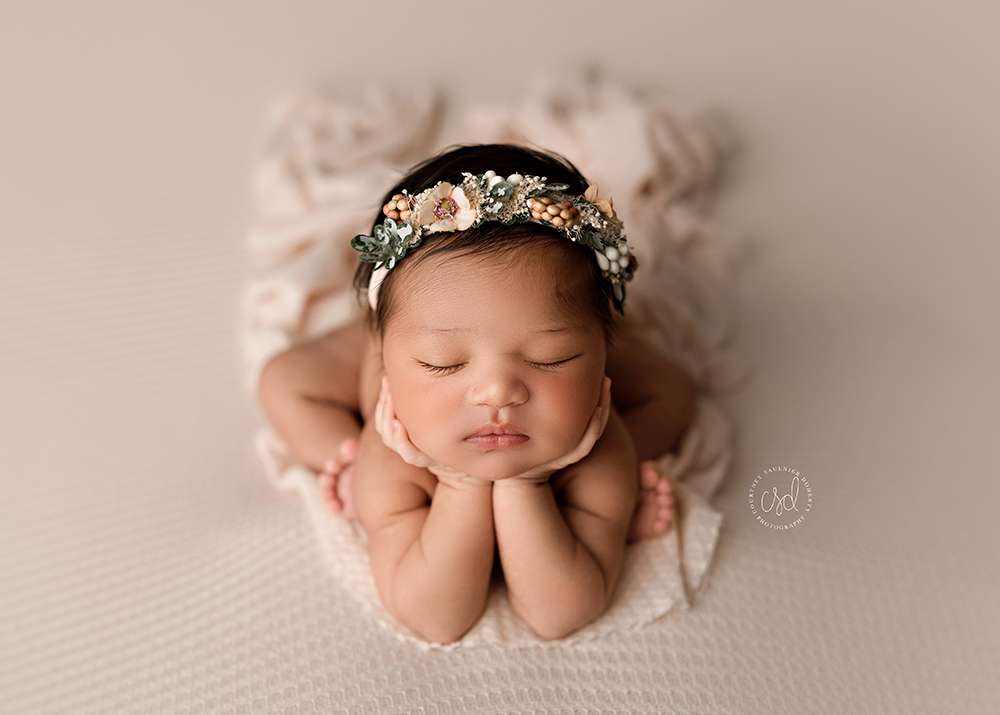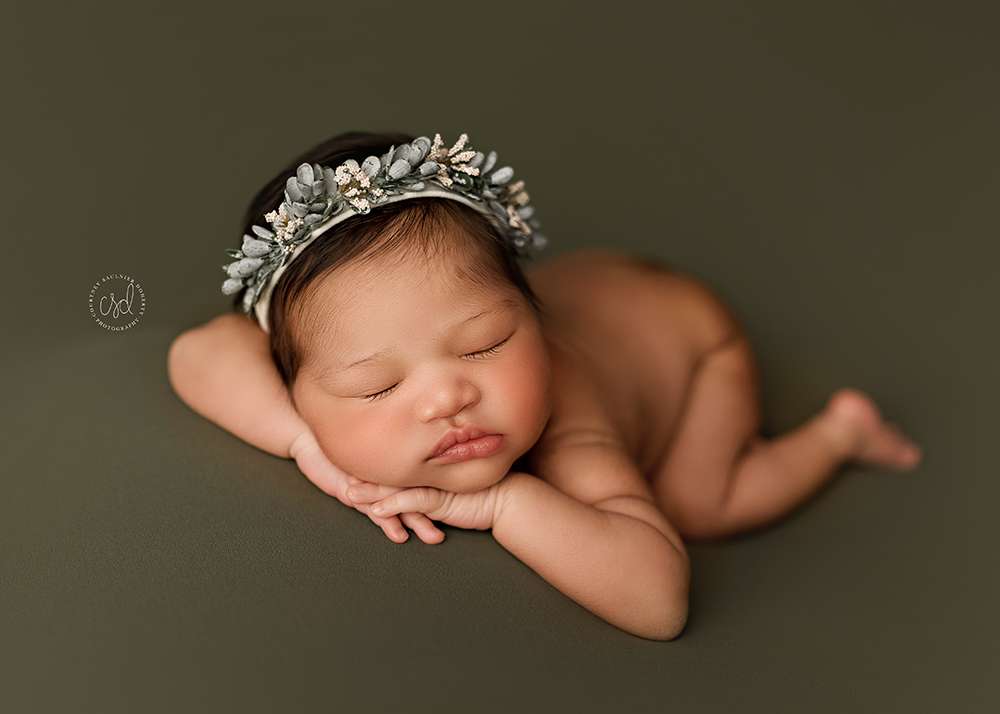 The Perfect Model
From the moment DJ entered the studio, it was evident that she was the perfect model. Her delicate features and peaceful expressions made it easy to create stunning compositions that reflected her innocence and beauty. She went through each individual newborn pose with ease. DJ did not make a peep during her whole session. She even gave me some sweet, sleepy newborn smiles.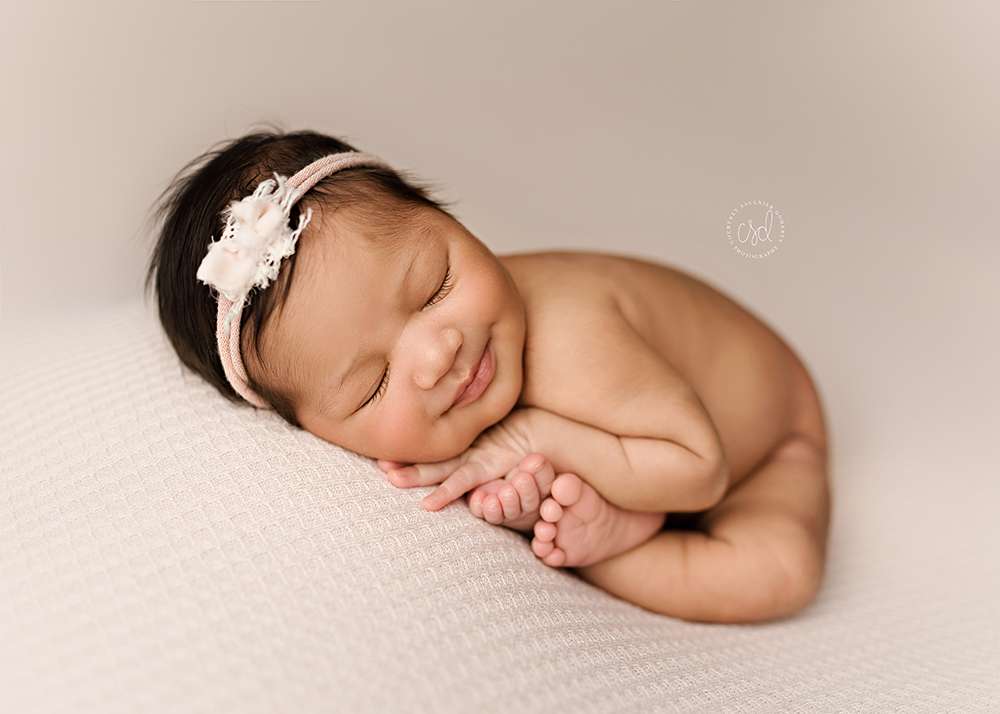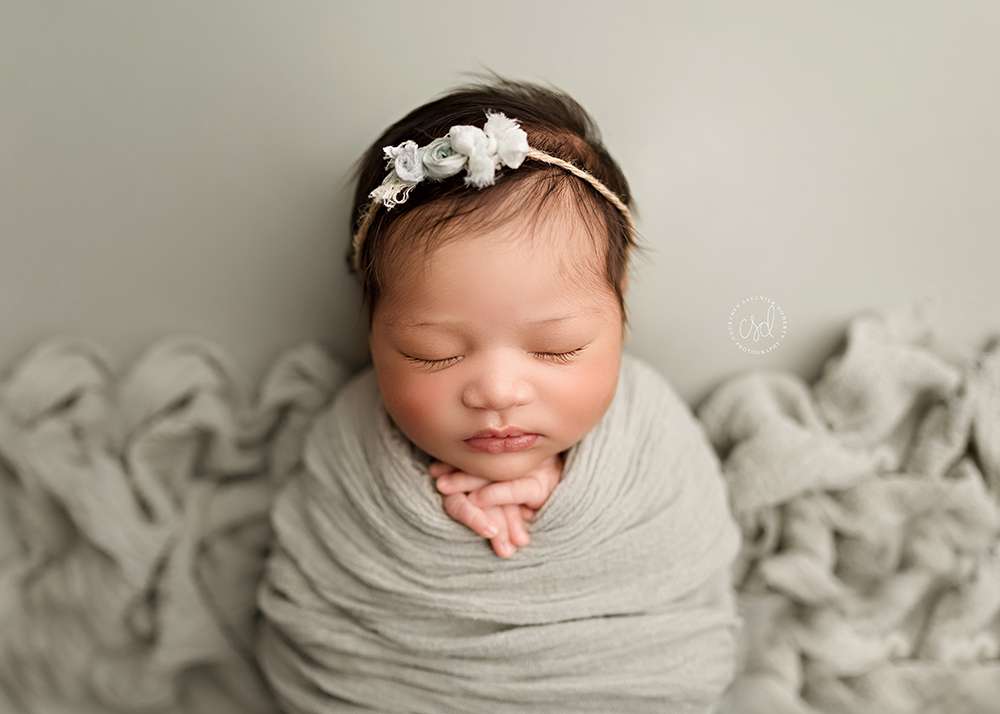 Parent Poses and New Family of 3:
No Boston newborn session is complete without capturing the beautiful bond between the parents and their newborn. DJ's session concluded with heartwarming parent poses, immortalizing the love and tenderness shared between the new parents and their precious bundle of joy. These poses were a celebration of the family's new chapter, encapsulating the overwhelming emotions and creating memories that would be cherished for a lifetime.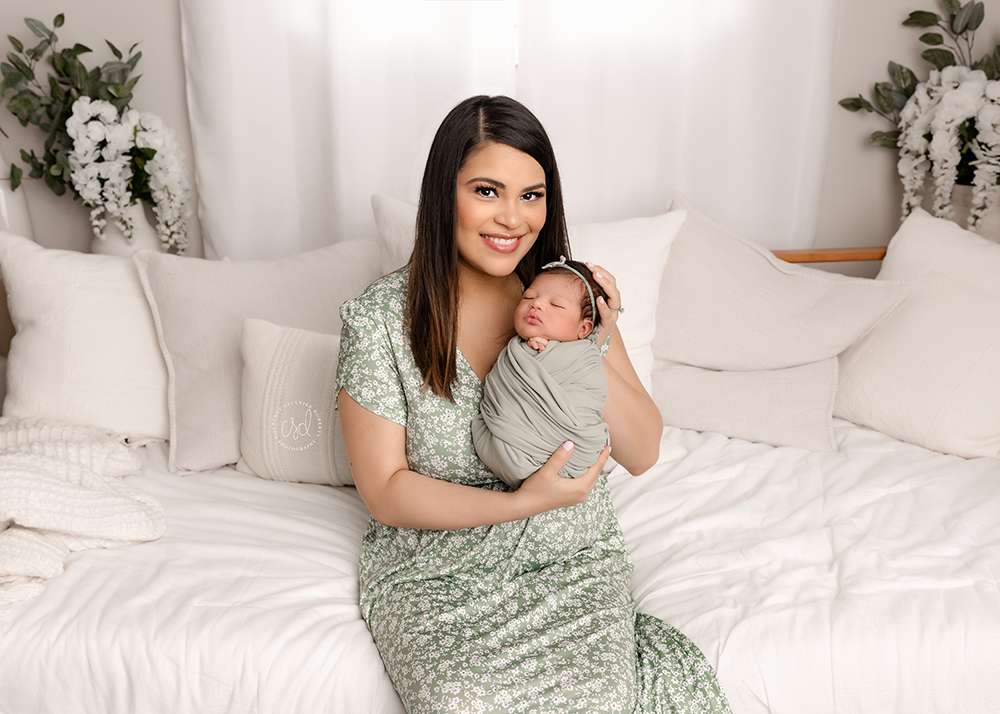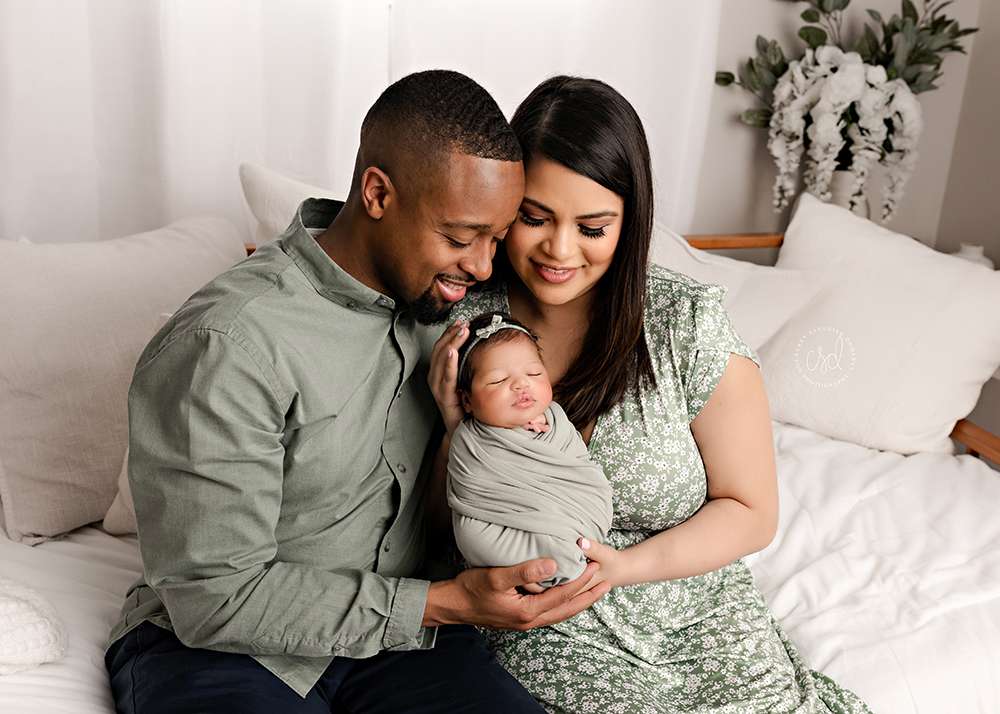 The Importance of Newborn Photography:
Newborn photography is a beautiful way to capture the innocence and beauty of a newborn baby. It is a special way to preserve memories that would otherwise fade away with time. This session perfectly captured the sweetness and uniqueness of this newborn baby, creating a timeless keepsake that will be cherished for generations to come.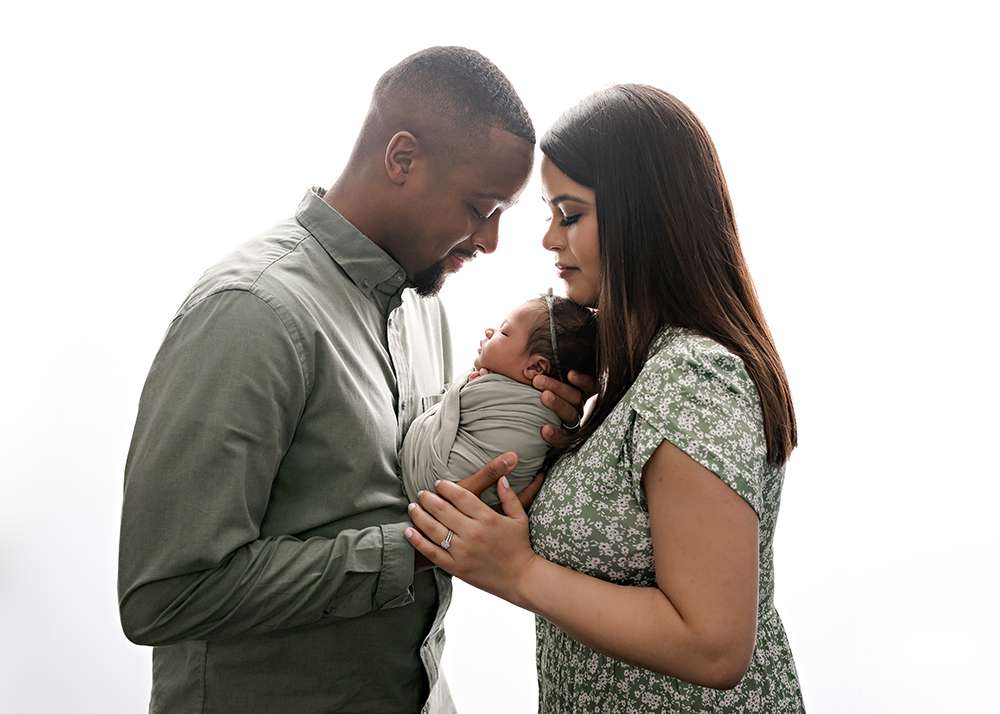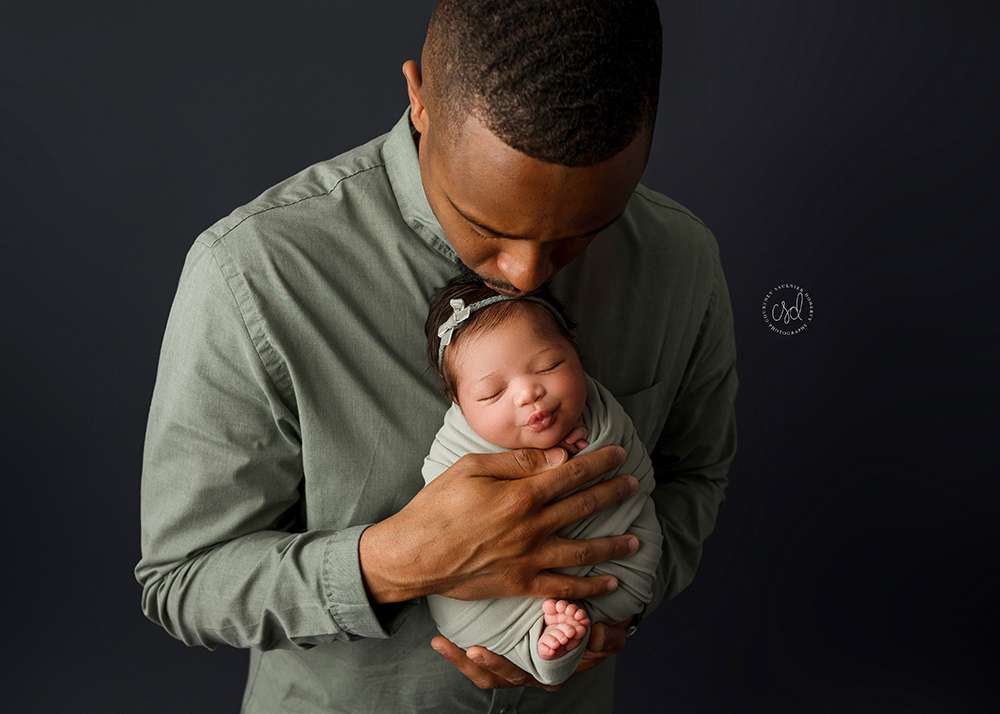 Creating a personalized newborn portrait experience
DJ's newborn photography session was a testament to the magic of capturing the innocence and beauty of a newborn. Through the expert use of neutrals, soft pinks, and floral accents, we created a serene and dreamy atmosphere that perfectly complemented the DJ's angelic presence. The inclusion of parent poses added an emotional touch, celebrating the new family of three and immortalizing their love and connection.  Let's plan your newborn's photoshoot. Contact us today to learn more. And follow along on Facebook.