CSD Photography shares highlights of recent Walpole newborn photography session
As a newborn photographer, I've had my fair share of sessions with babies who just don't want to sleep. And while it can be frustrating at times, I've learned that these sessions can still produce some amazing photographs.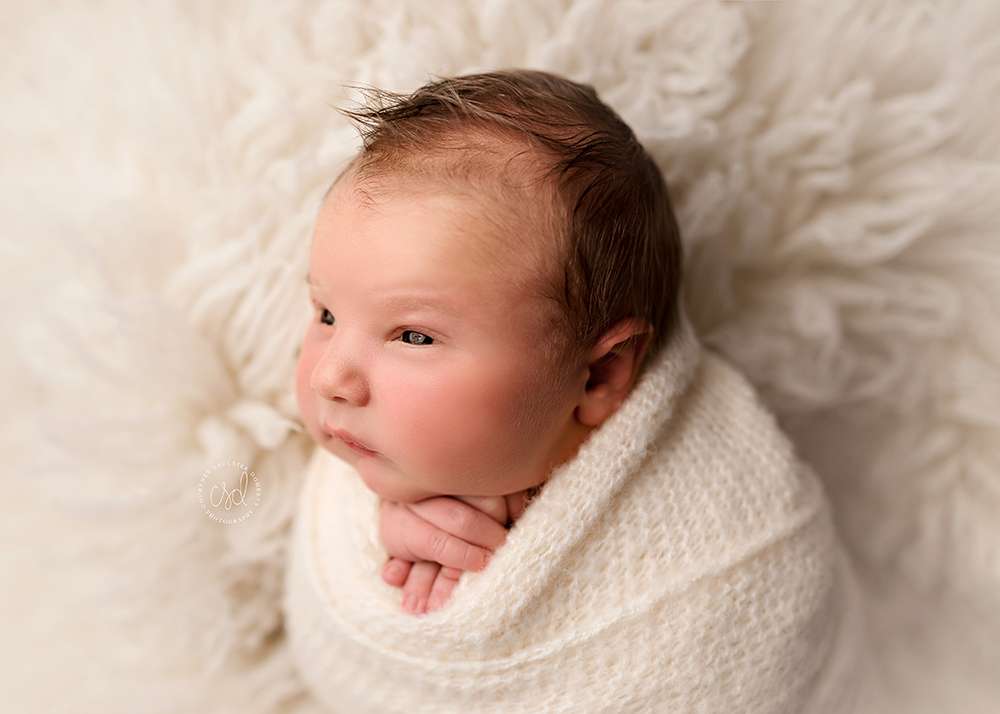 Recently, I had a session with a baby boy, Jaxon, who simply refused to sleep, unless he was all wrapped up.
No matter what we did, he was wide awake and alert throughout the entire session. But even though he didn't sleep when we tried to pose him, we were able to capture some beautiful moments.

The first thing I did was adjust my approach. I knew that I wouldn't be able to capture the typical newborn poses with this baby, so I had to get creative. I wrapped him up and captured some awake shots of his big eyes.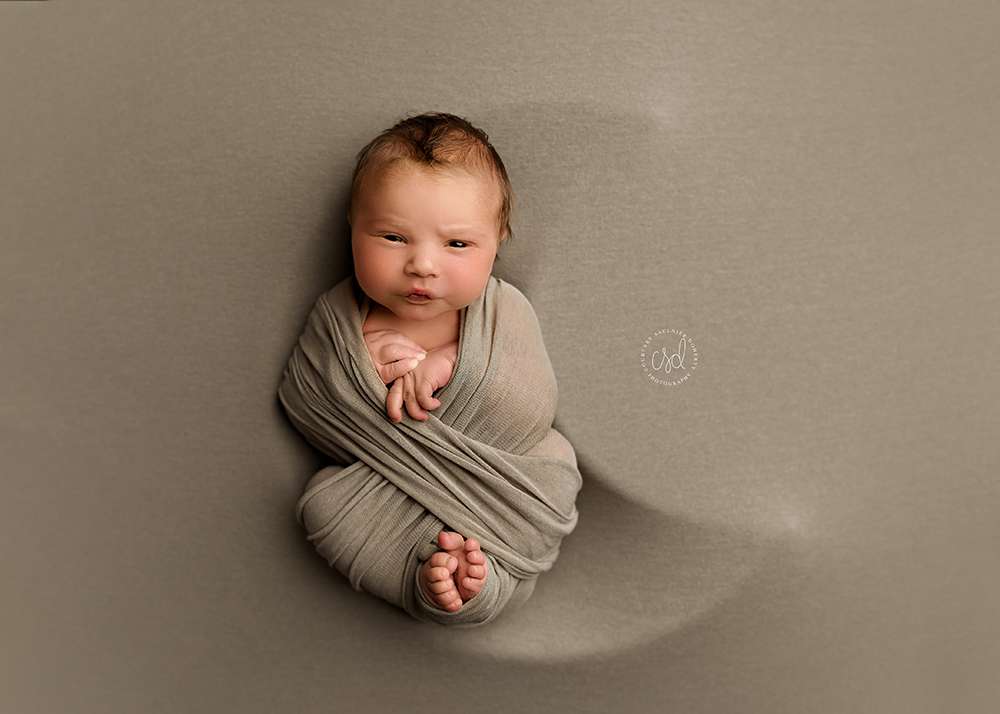 We quickly moved on to the family portion of the session. I kept Jaxon wrapped and posed him in his parents' arms and encouraged them to interact with him. The result was a series of photos that captured the joy and love of this new family. We were able to get a wide variety of parent and family poses.

Next, I focused on capturing Jaxon with his big brother and sister. We let Big Brother hold him while his sister gave him some sweet hugs and kisses!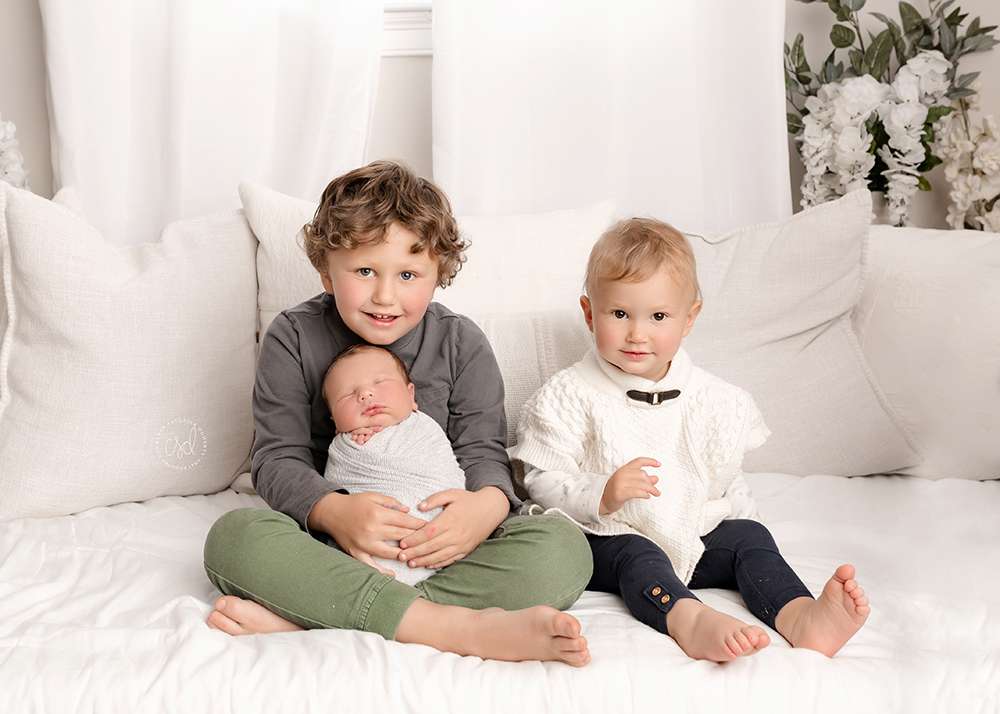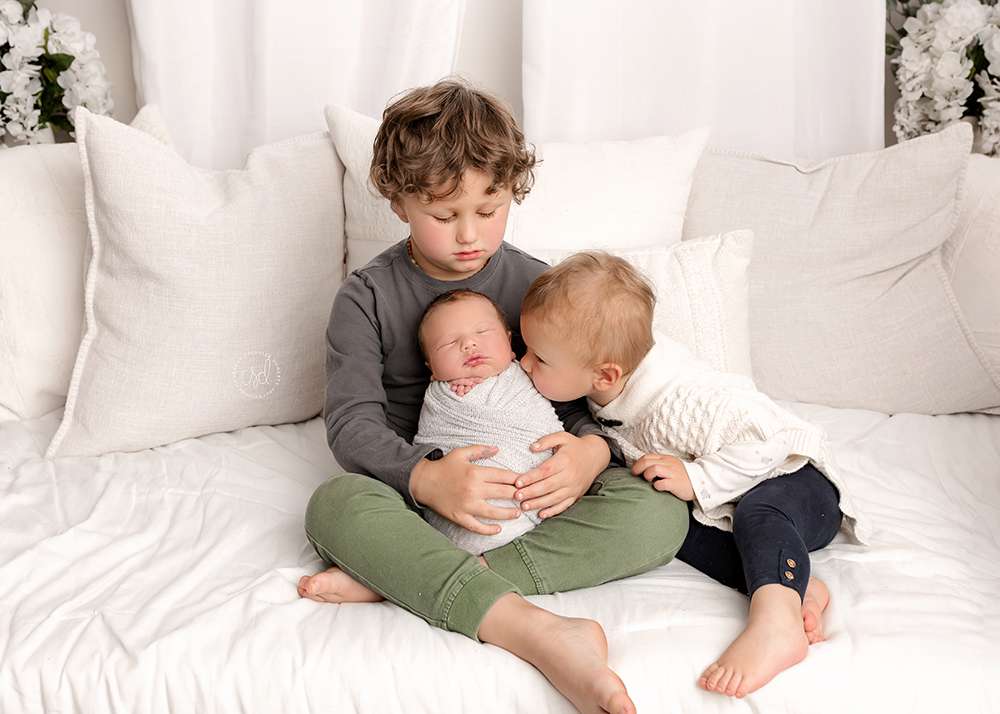 Once we finished with the family and sibling poses, we tried to get some sleepy images again… but Jaxon had other plans. He did not want to sleep no matter what I tried. He was able to express how much he liked me.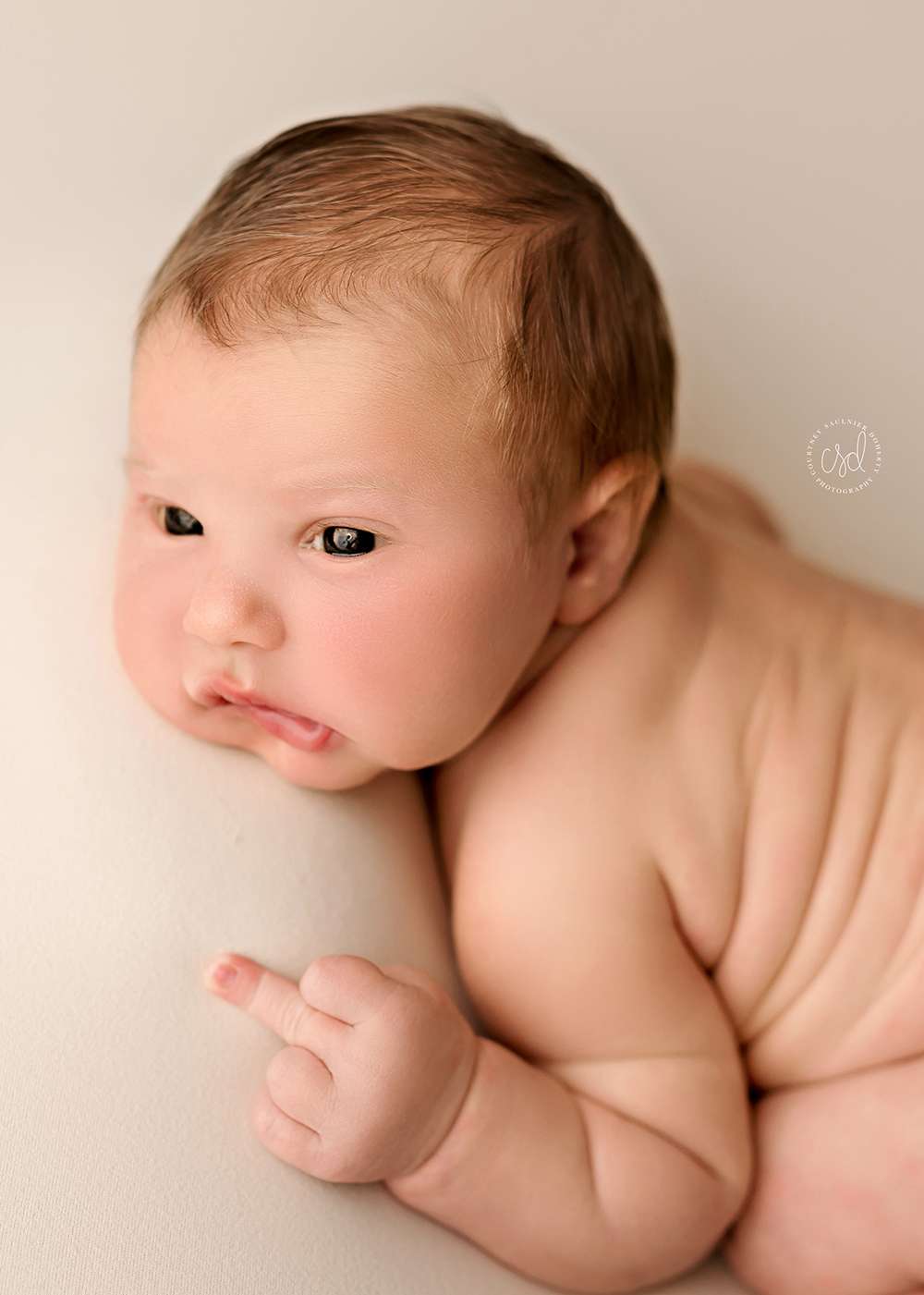 While the session didn't go exactly as planned, it was still a success. We were able to capture some amazing photos of this adorable baby, even though he didn't sleep. And in the end, that's what it's all about – capturing the love and beauty of a new family, no matter what challenges arise.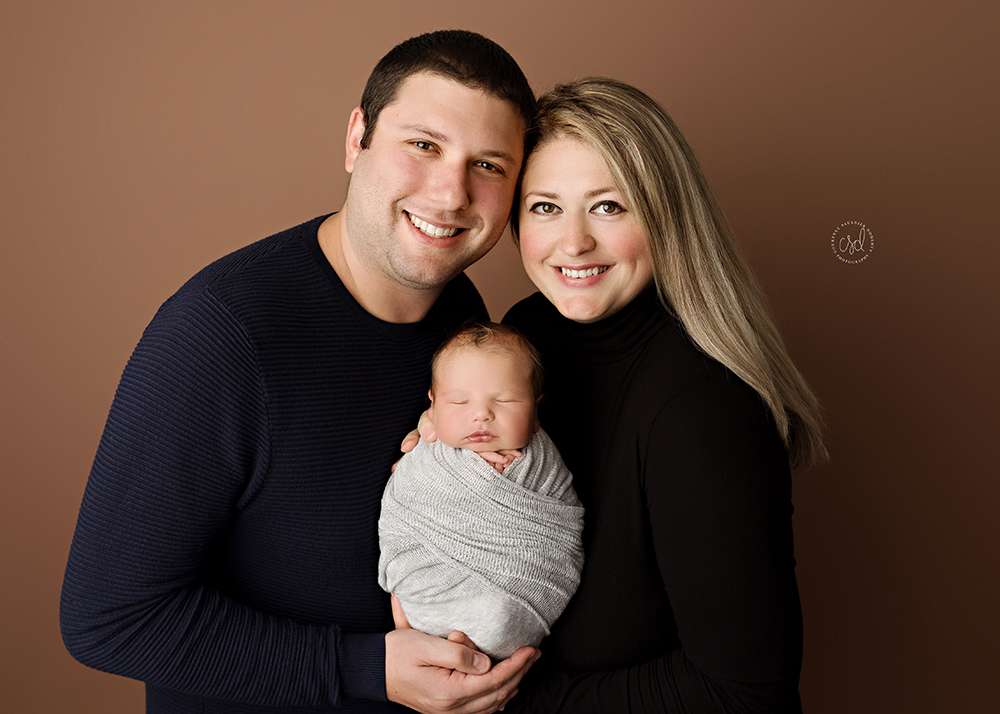 If you're planning a newborn session and you're worried about your baby not sleeping, don't stress. Remember that your photographer is a professional and will be able to adjust their approach to suit your baby's needs. And in the end, you'll have some beautiful photos that capture the essence of your new family.