Newborn photography sessions are a beautiful way to capture the precious moments of a newborn baby's first few weeks of life. These sessions provide parents with cherished memories that they can treasure for a lifetime.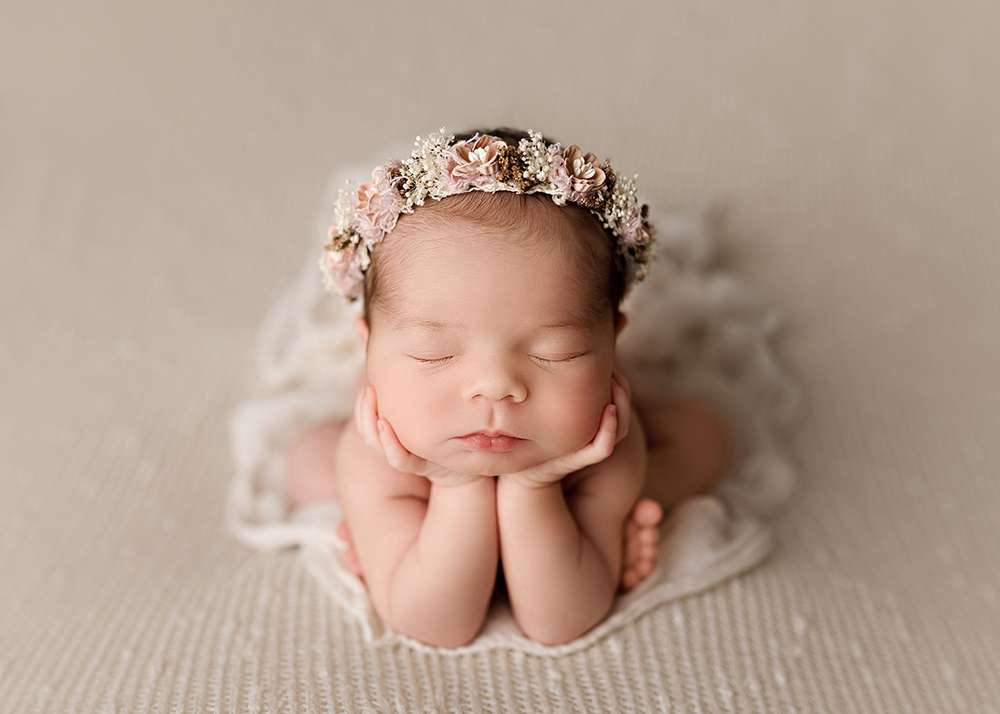 If you're considering a newborn photography session with CSD Photography, here are some things to keep in mind.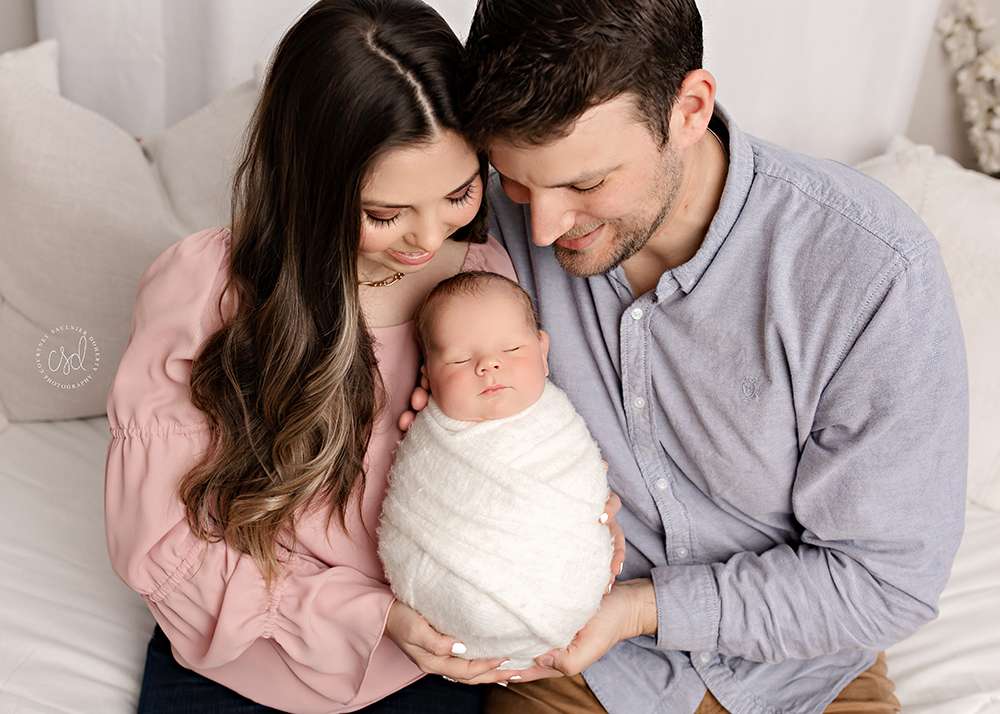 The best time to schedule a newborn photography session is within the first two weeks of your baby's life. During this time, newborns are usually more sleepy and easier to pose. It's important to book your session well in advance to ensure availability. Although I always save dates for last-minute bookings.
Before the session, it's essential to prepare your baby.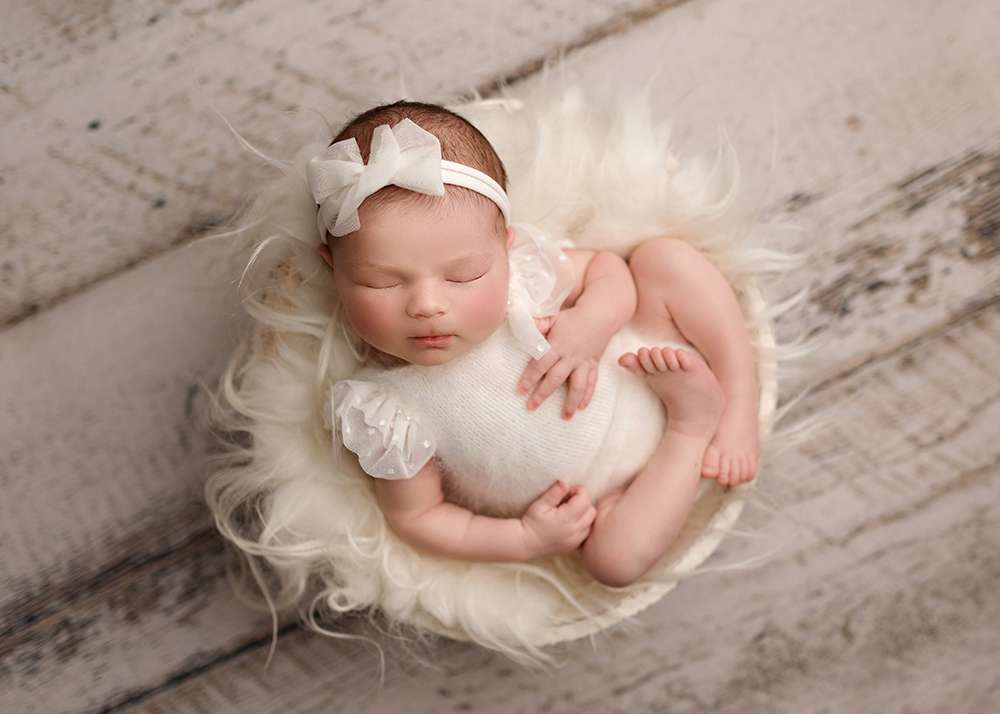 Make sure your baby is well-fed, changed, and comfortable. It's also a good idea to keep your baby awake for an hour before the session to help them sleep during the shoot.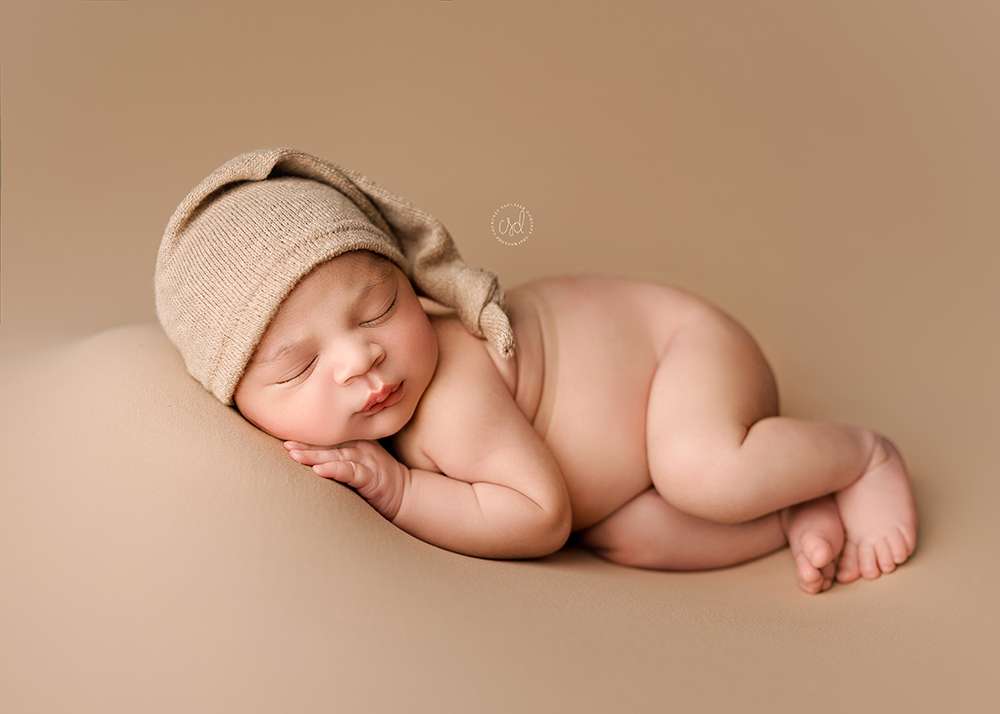 Choosing the right photographer is crucial for a successful newborn photography session. Look for a photographer who specializes in newborn photography and has experience working with babies. Make sure you check their portfolio and read reviews from previous clients to ensure their work meets your expectations. I have been photographing newborns for 12 years and have taken many courses in newborn safety over the years. I also always have an assistant at my newborn sessions in my Walpole studio to make sure baby is safe and spotted at all times.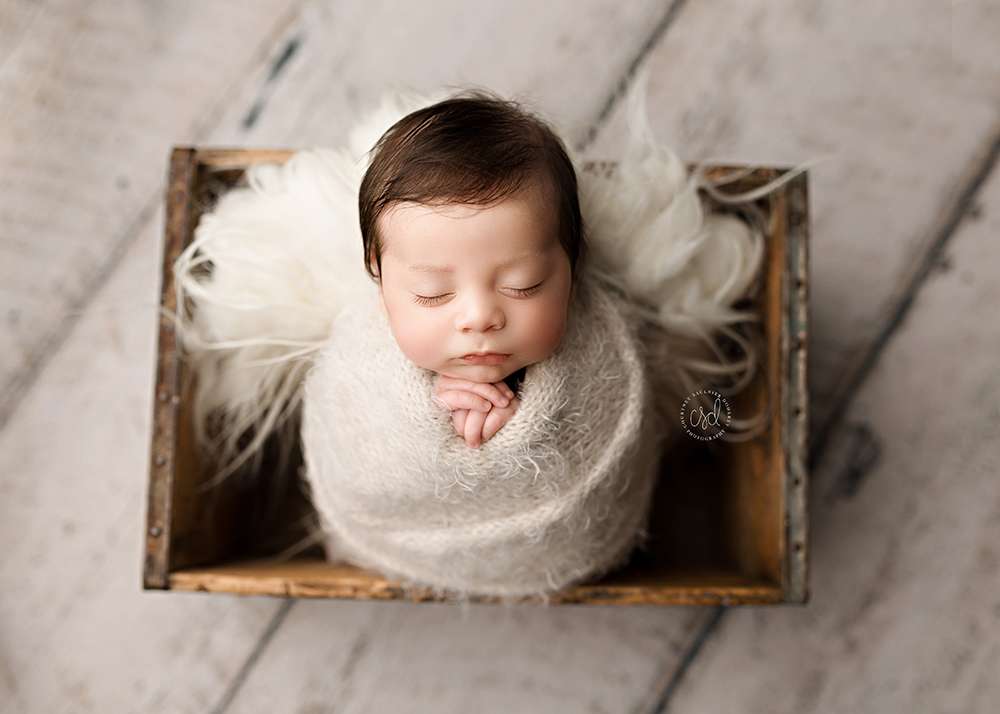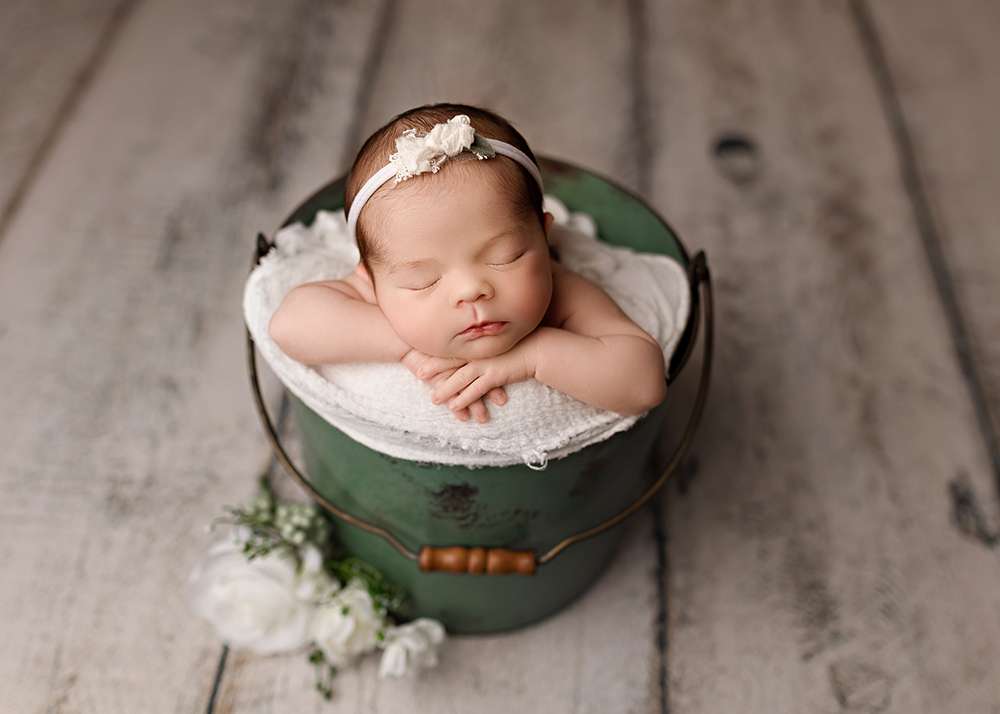 The actual photography session can take anywhere from 1-2 hours, depending on the photographer and the number of setups you choose. During the session, the photographer will pose your baby in a variety of positions and capture their tiny details, such as their fingers, toes, and ears.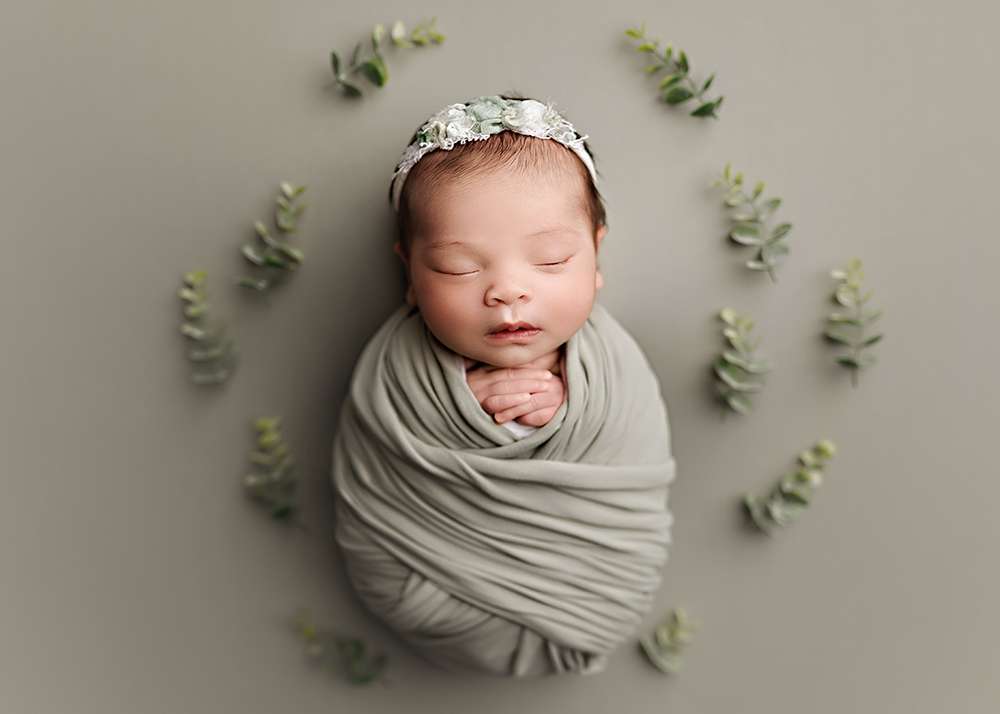 It's important to note that newborn photography sessions require patience and flexibility. Your baby may need to take breaks to eat, sleep, or be changed. It's also common for babies to be fussy or unsettled during the shoot, so it's important to be prepared for this.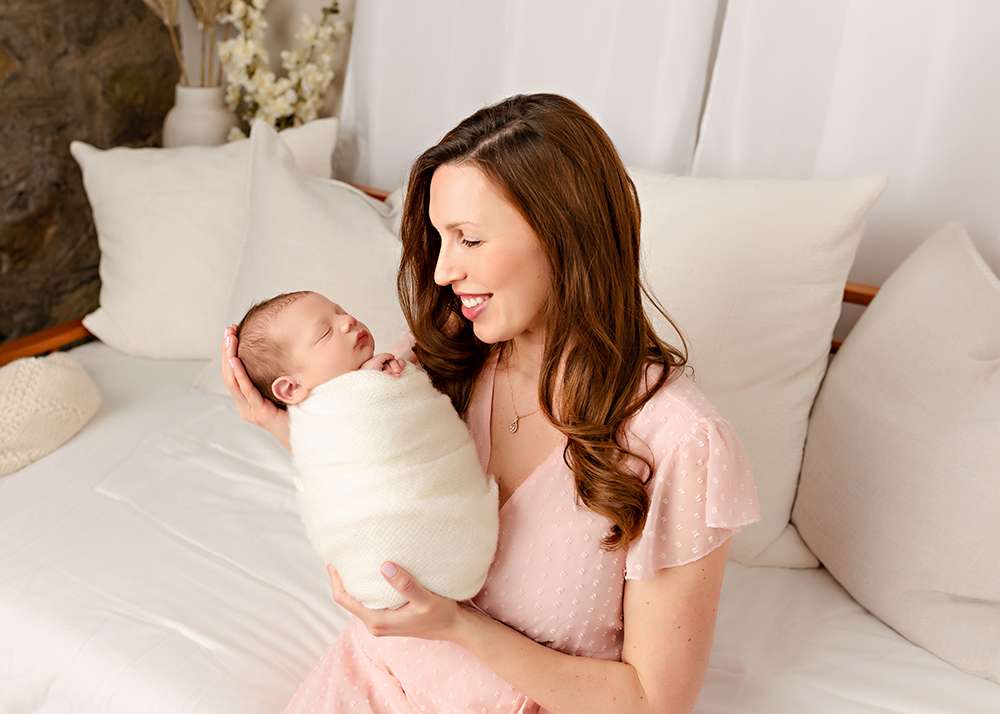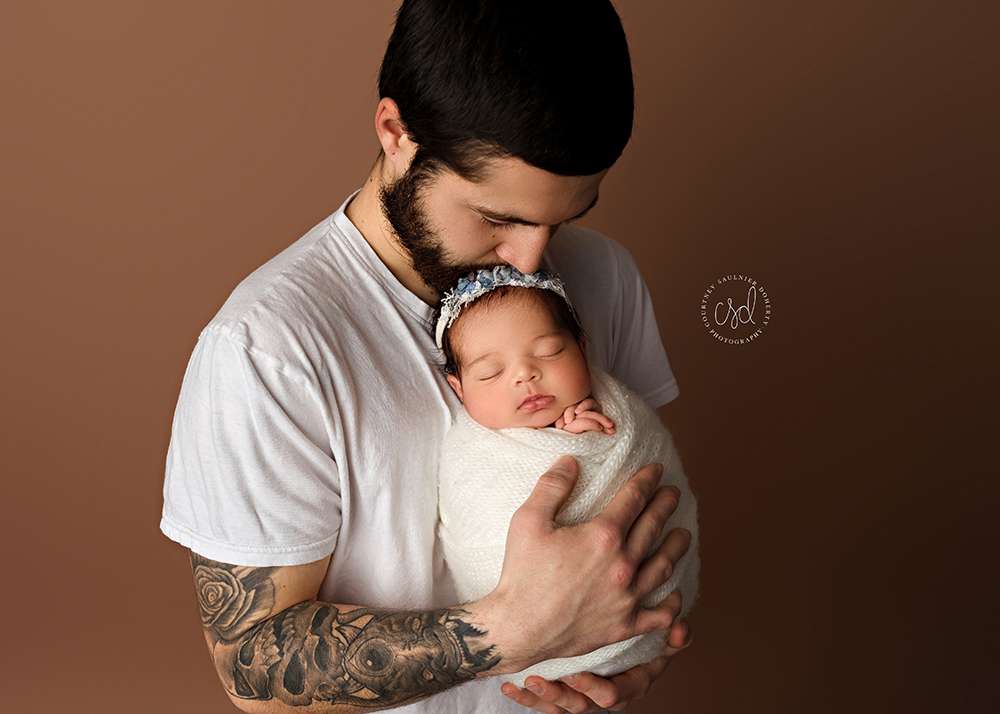 During the session, your baby will be the star of the show, so it's best to keep the setups simple. You can also bring any special blankets, hats, or accessories that you'd like to include in the photos.
For parents or siblings who will be in the photos, it's best to wear neutral, solid-colored clothing that won't distract from the baby. Avoid busy patterns, logos, or bright colors.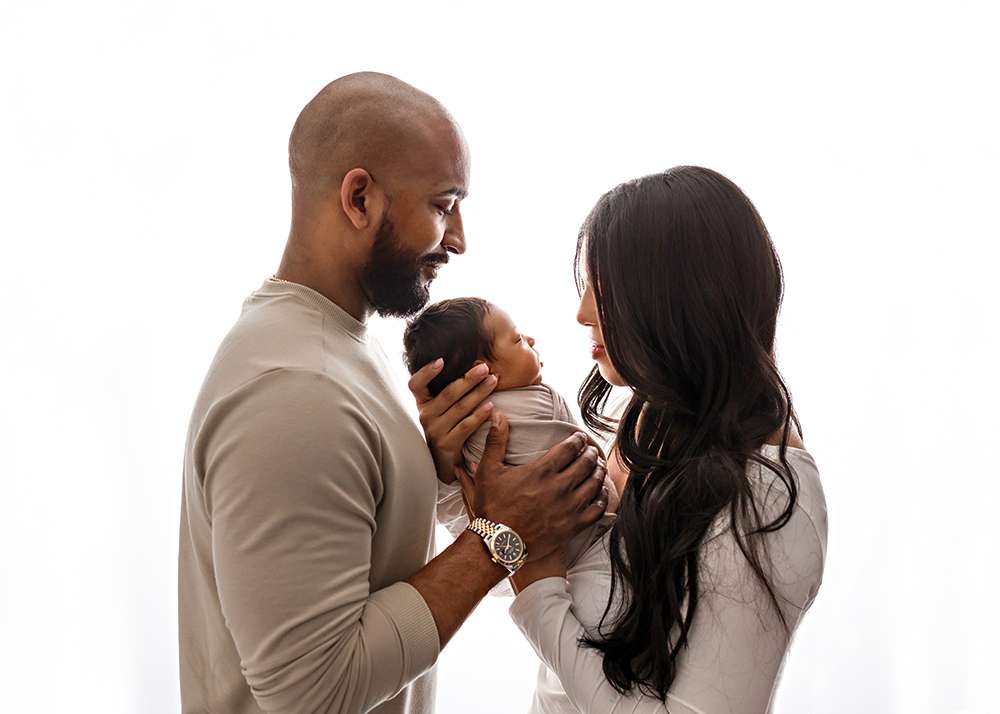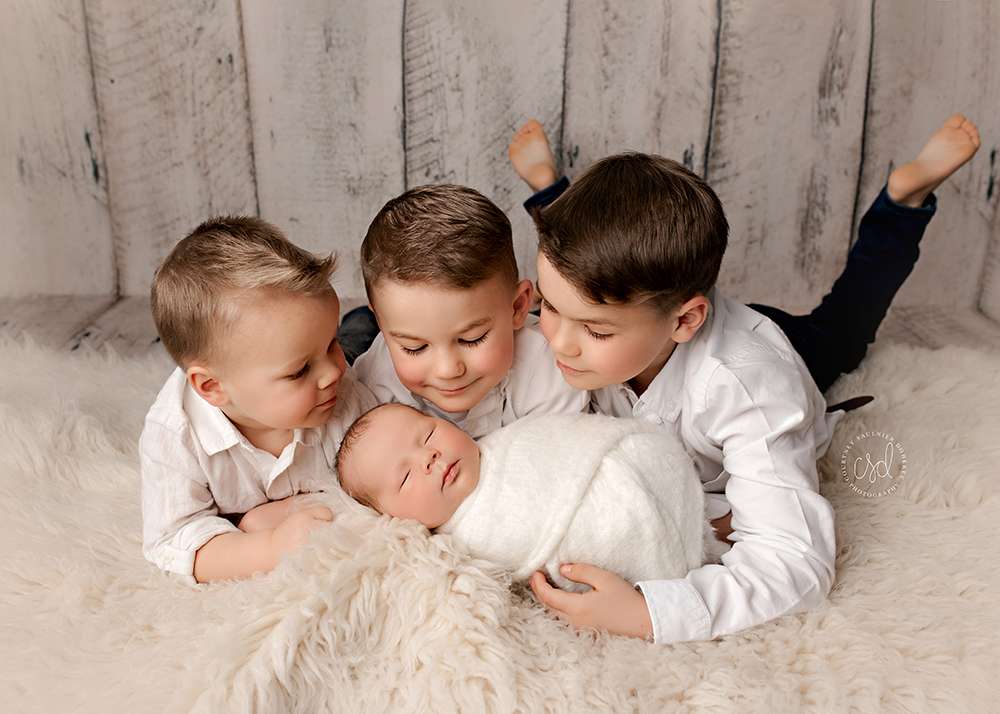 Newborn photography sessions are a wonderful way to capture the fleeting moments of your baby's first few weeks of life. With a little preparation and the right photographer, you can create beautiful, timeless memories that you'll cherish for years to come. I hope you choose Courtney Saulnier Doherty Photography to be your newborn photographer.