Hello! I love being a Boston newborn photographer and I loved meeting Bodhi and his family last week! We did his photoshoot in my newborn studio in Walpole, MA. First, we focused on images of just Bodhi while he slept soundly. He was already over 3 weeks old during his newborn session so we did a lot of wrapped setups to make sure he stayed warm and asleep. This also means he had amazing cheeks!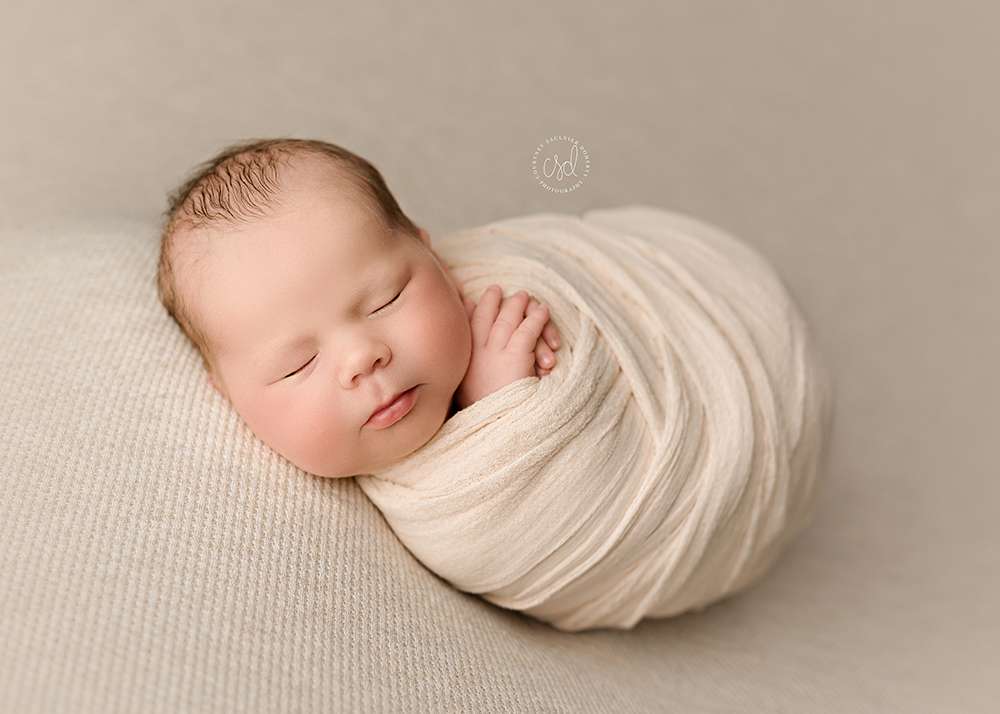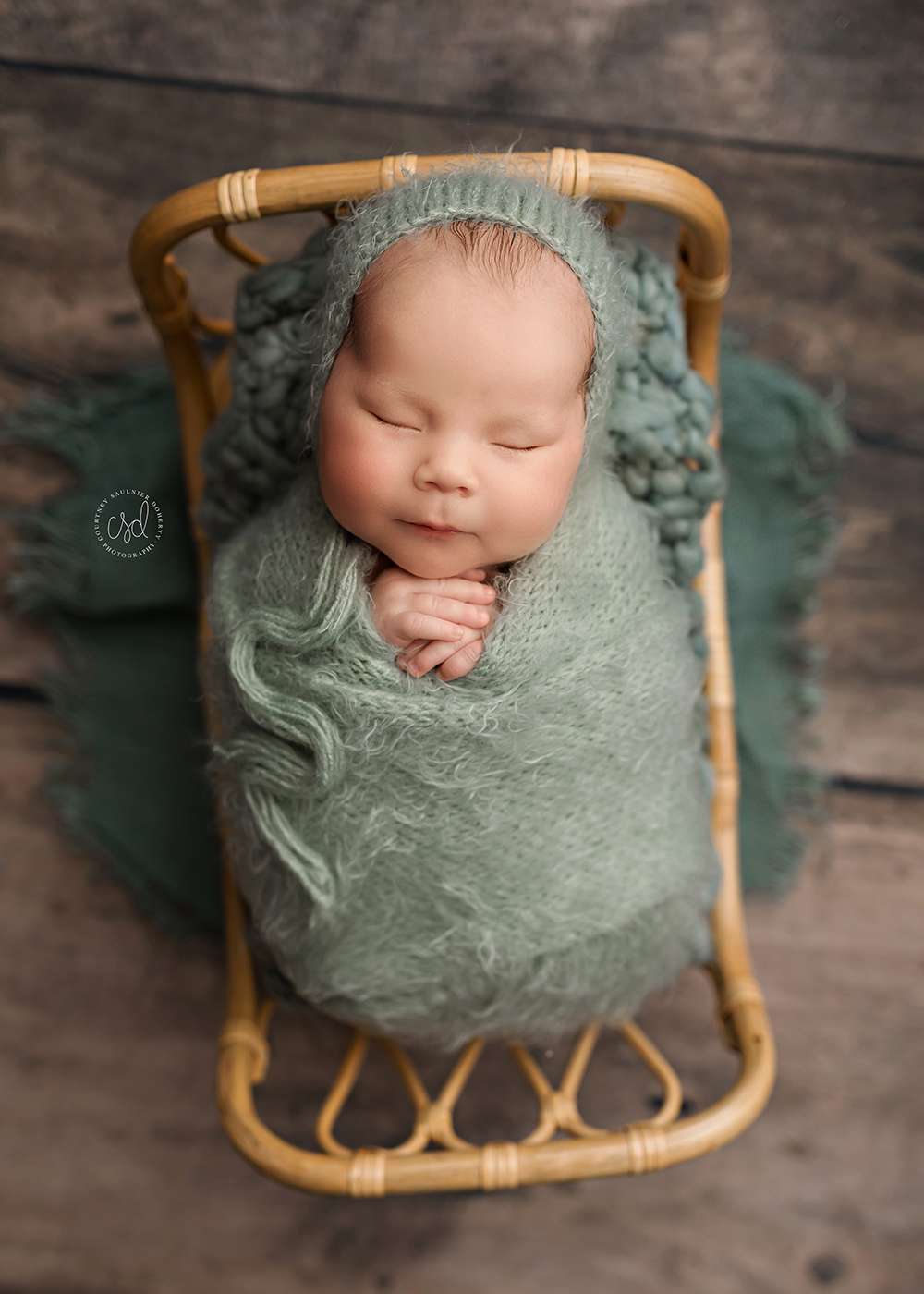 We used sage green and tan for his setups which have clearly become a CSD new favorite combination!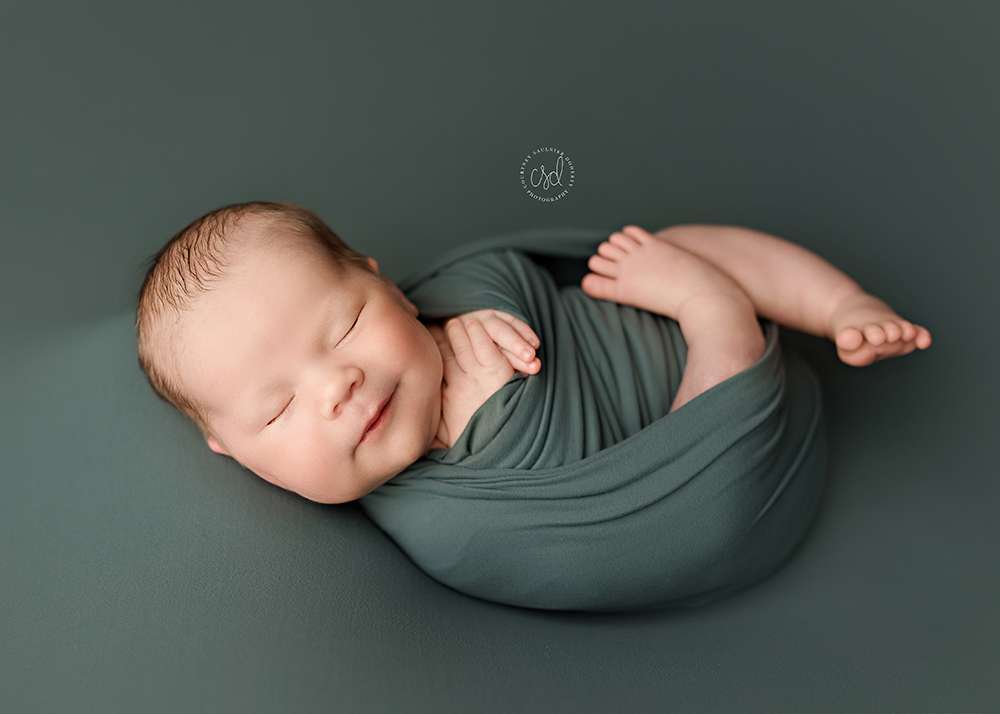 My favorite image of Bodhi is his profile with him all wrapped up in a soft, green knit wrap. The side image really shows his adorable, chubby cheeks.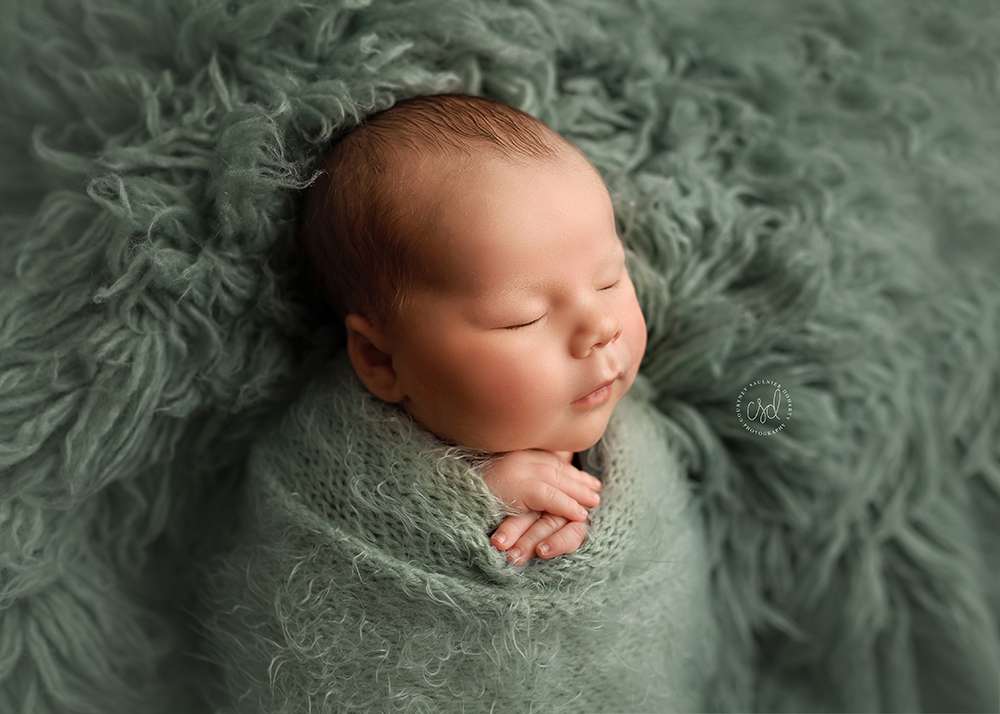 Once we were done getting all of his solo baby shots, we brought in dad and Bodhi's 3 older brothers. The older boys are just as adorable as baby brother. Not only are they handsome, they have the best names! Brady, Jett, and Cal were amazing for their portion of the photoshoot. They smiled, laughed, and absolutely loved holding their newborn baby brother!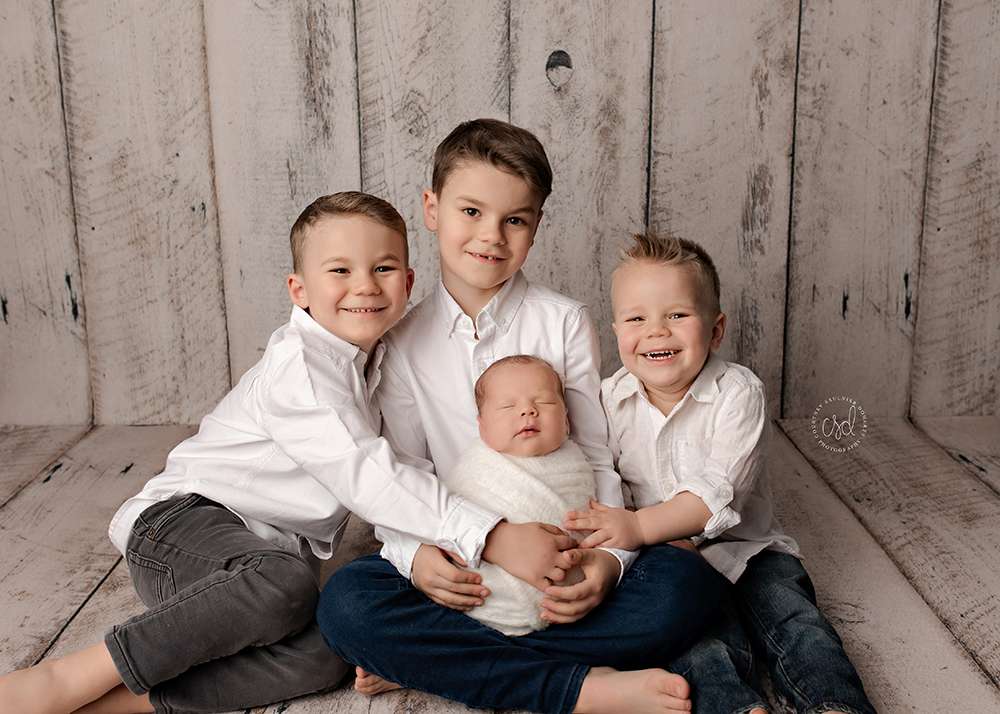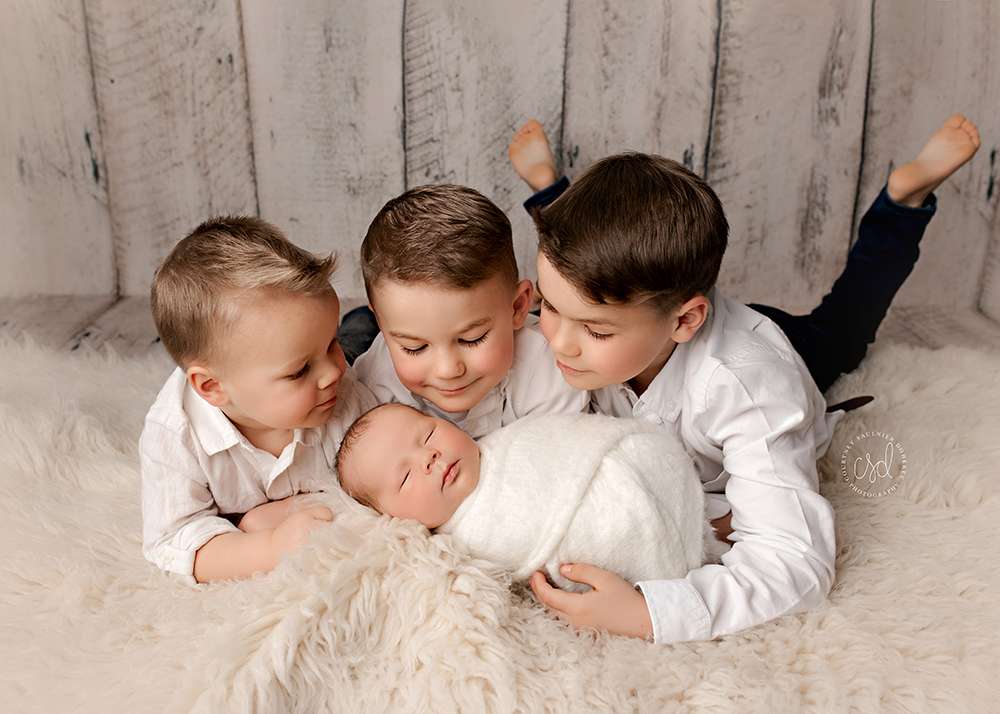 We also captured images of Bodhi with mom and dad, and of course the whole family together.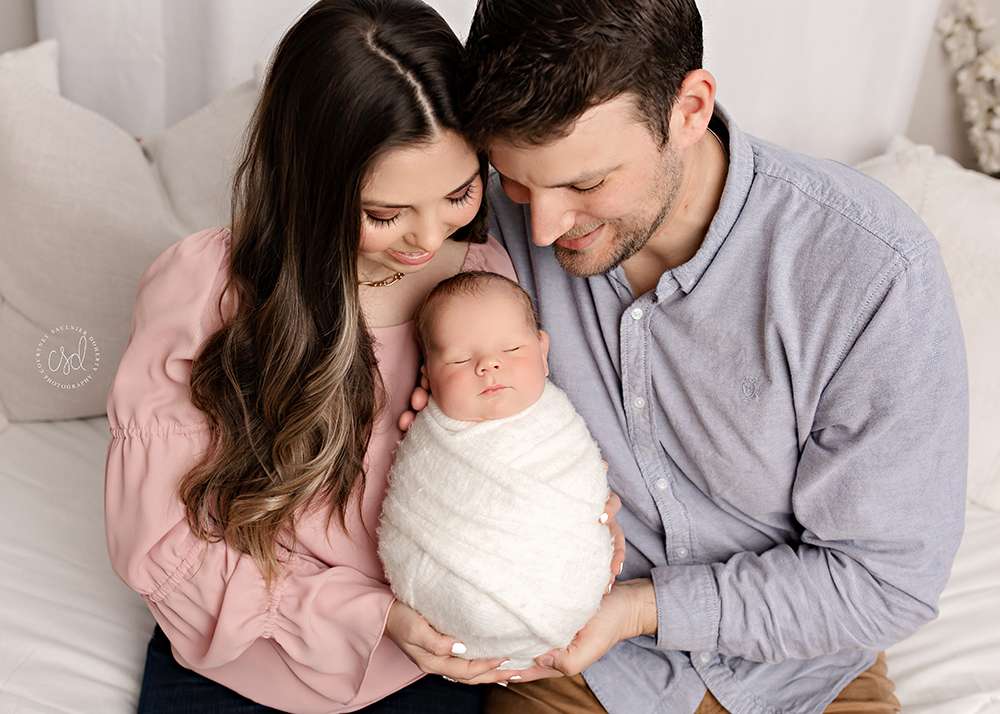 I think their family photo is one of my all-time favorite images I have taken at a newborn session. The smiles on everyone really show how happy their family is to have Bodhi complete them!  If you are looking for a Boston newborn photographer, contact me today for details.